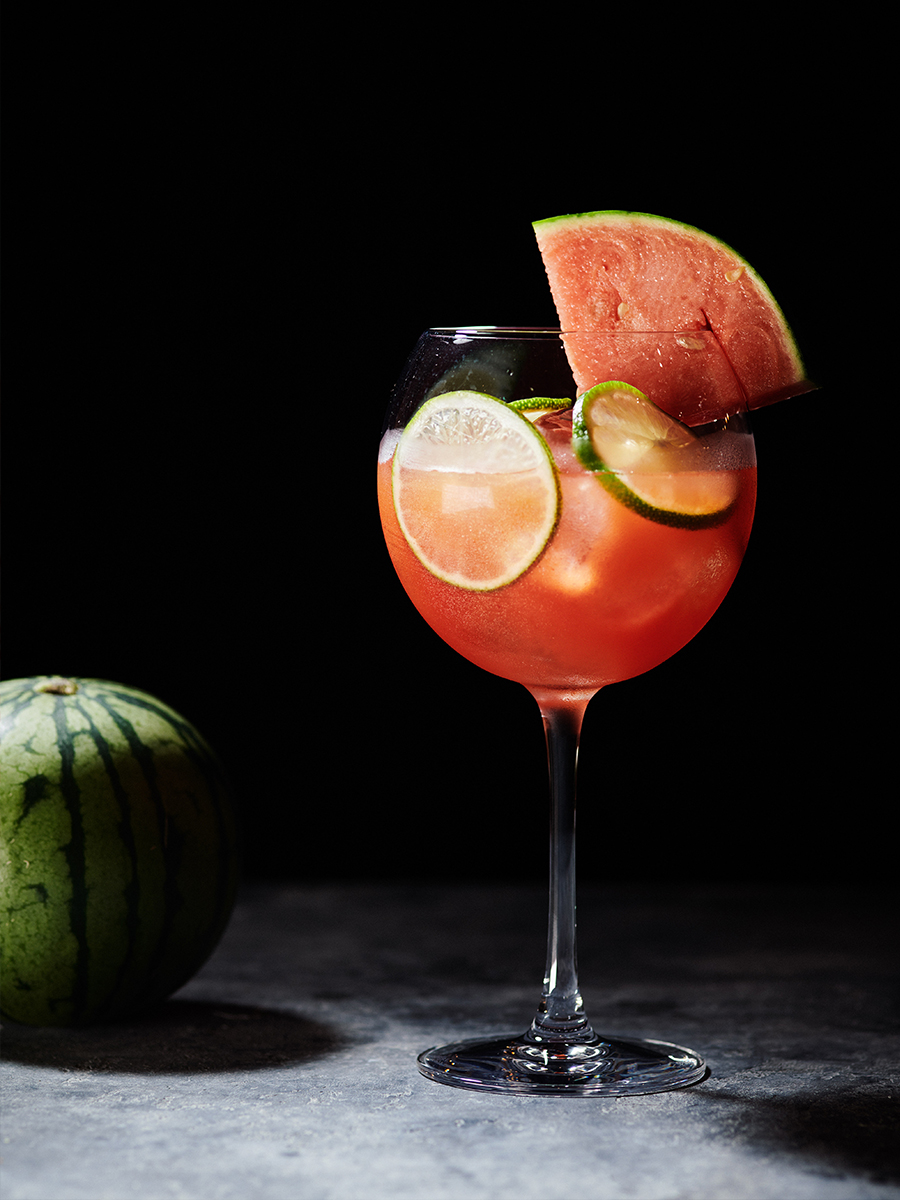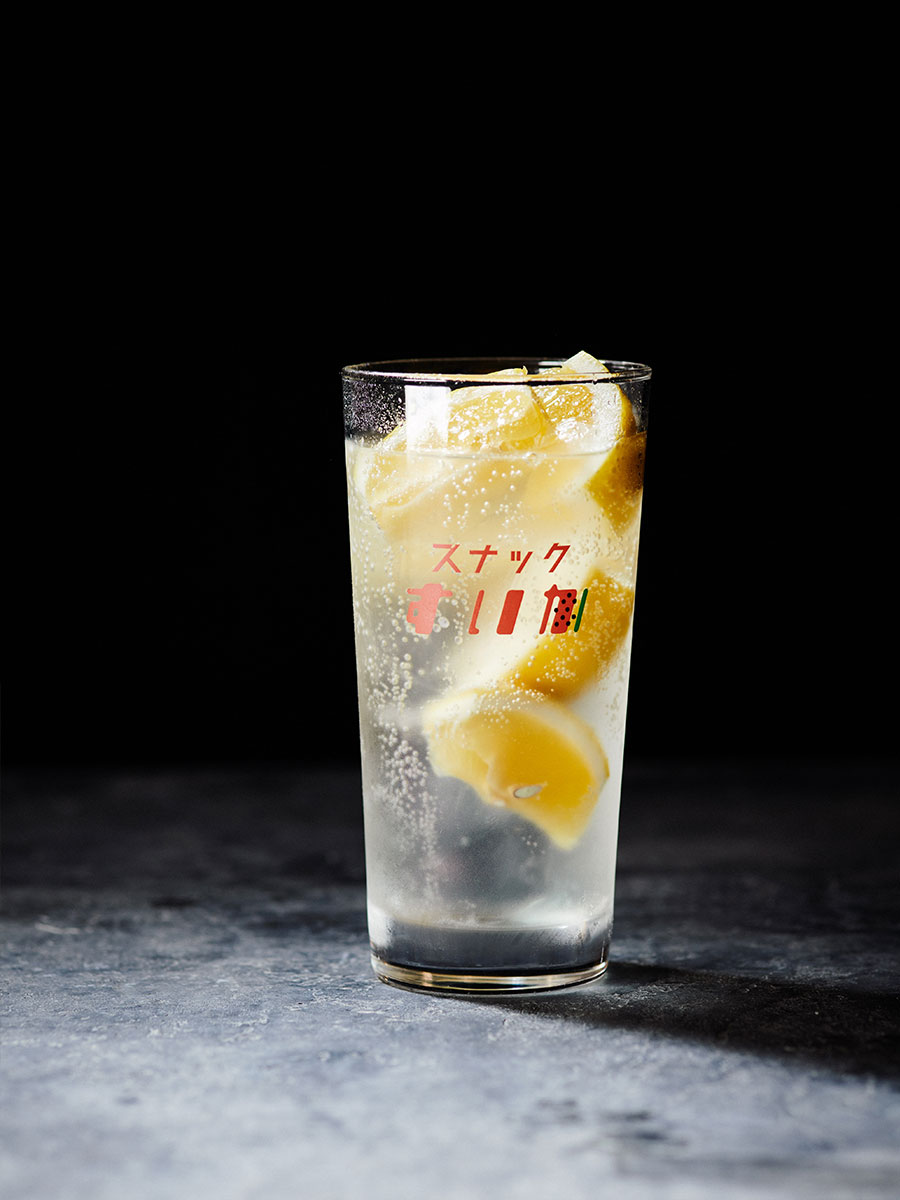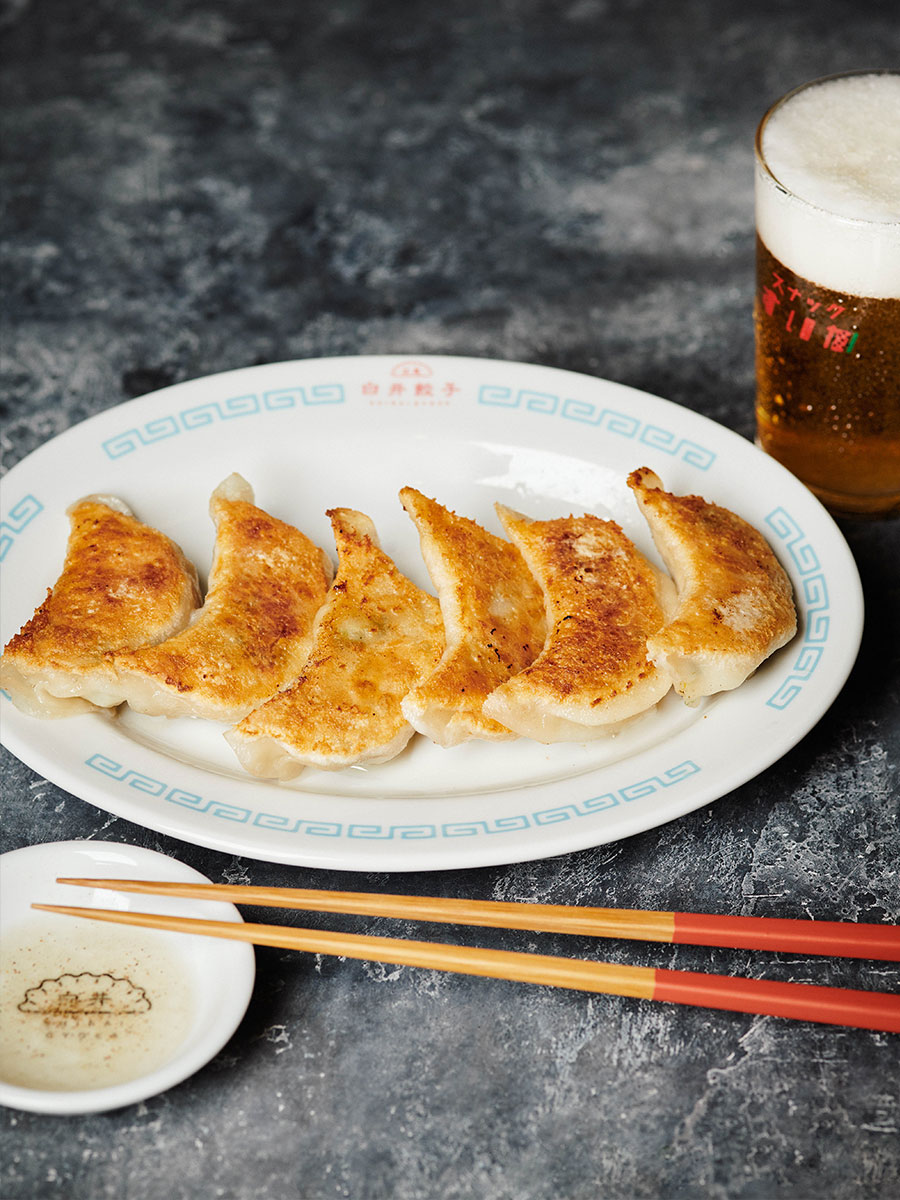 The fusion of the ultimate gyoza and a local bar results in a space overflowing with fascination
Carefully selected domestic ingredients are kneaded into handmade dumplings. Food director Emi Shirai has wandered the entire country to arrive at the ultimate gyoza, and now she has merged it with a bar to form a space of captivating fascination.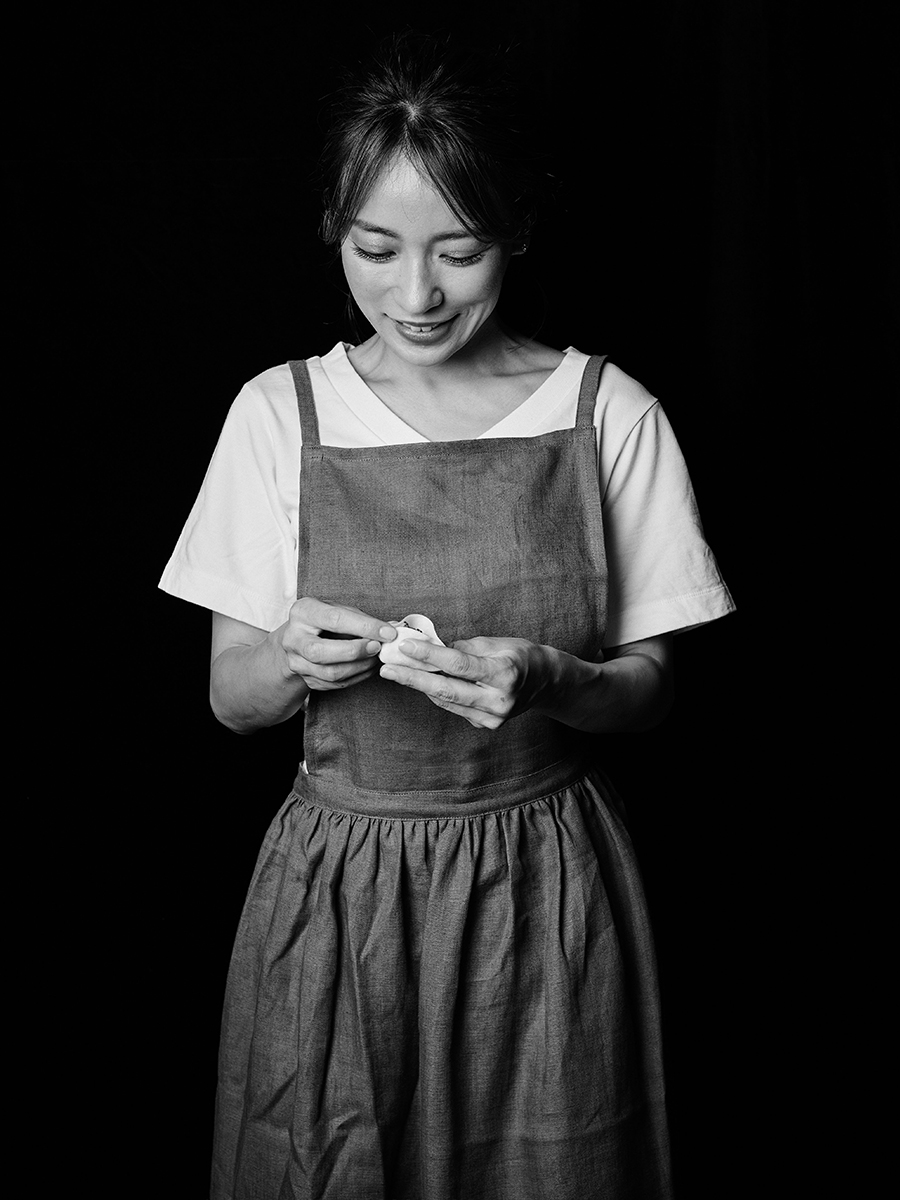 In this day and age, a local bar with a fresh yet nostalgic atmosphere is a community place where new people can meet and information can be shared. It's up to you whether you want to liven up with others or just enjoy a drink by yourself. I am very excited to be working alongside famous chefs at THE RESTAURANT. I want to be part of this one-of-a-kind environment where we can offer something that was never experienced before, and I hope we can make it exciting for everyone.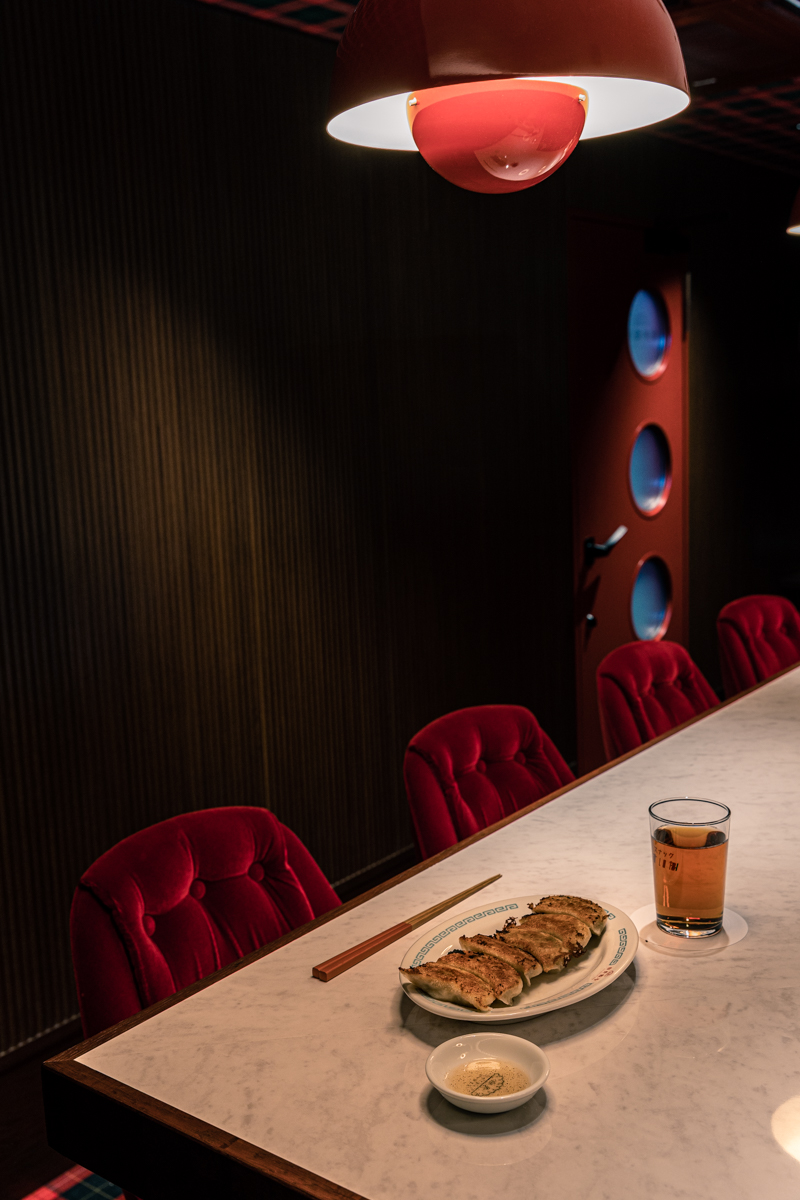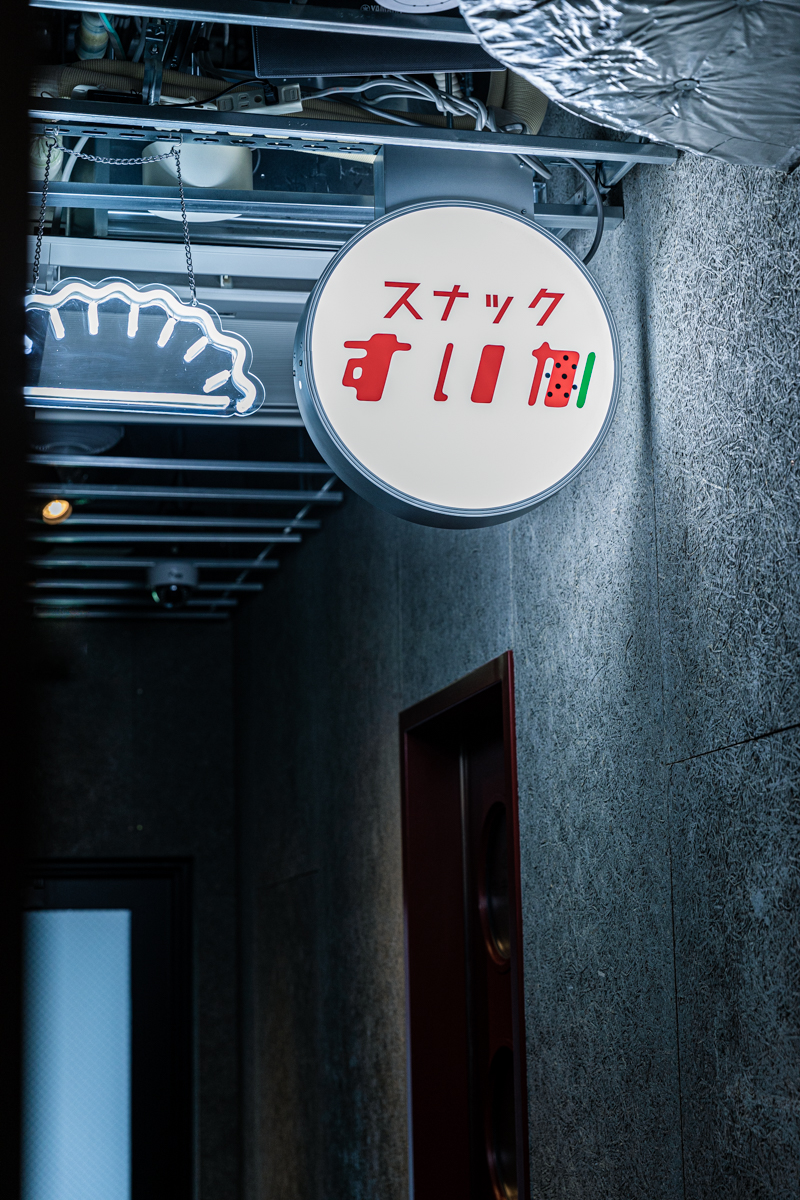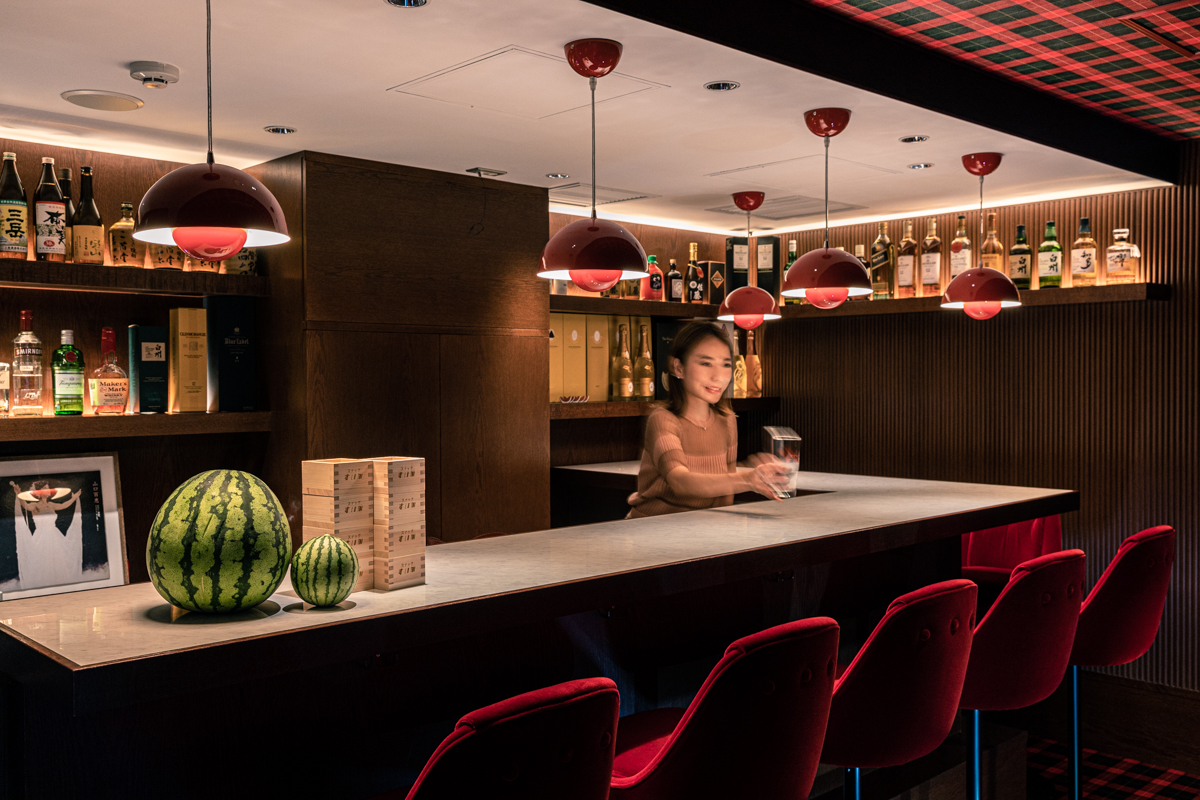 Restaurant Information
Opening Hours

20:00~26:00(25:00L.O.)
Phone Number

03-6277-2551
Regular Holiday

irregular holidays
Reservations

TEL:03-6277-2551
Email:suika@whiteshop.jp
SNS

Instagram:@suika.tokyo