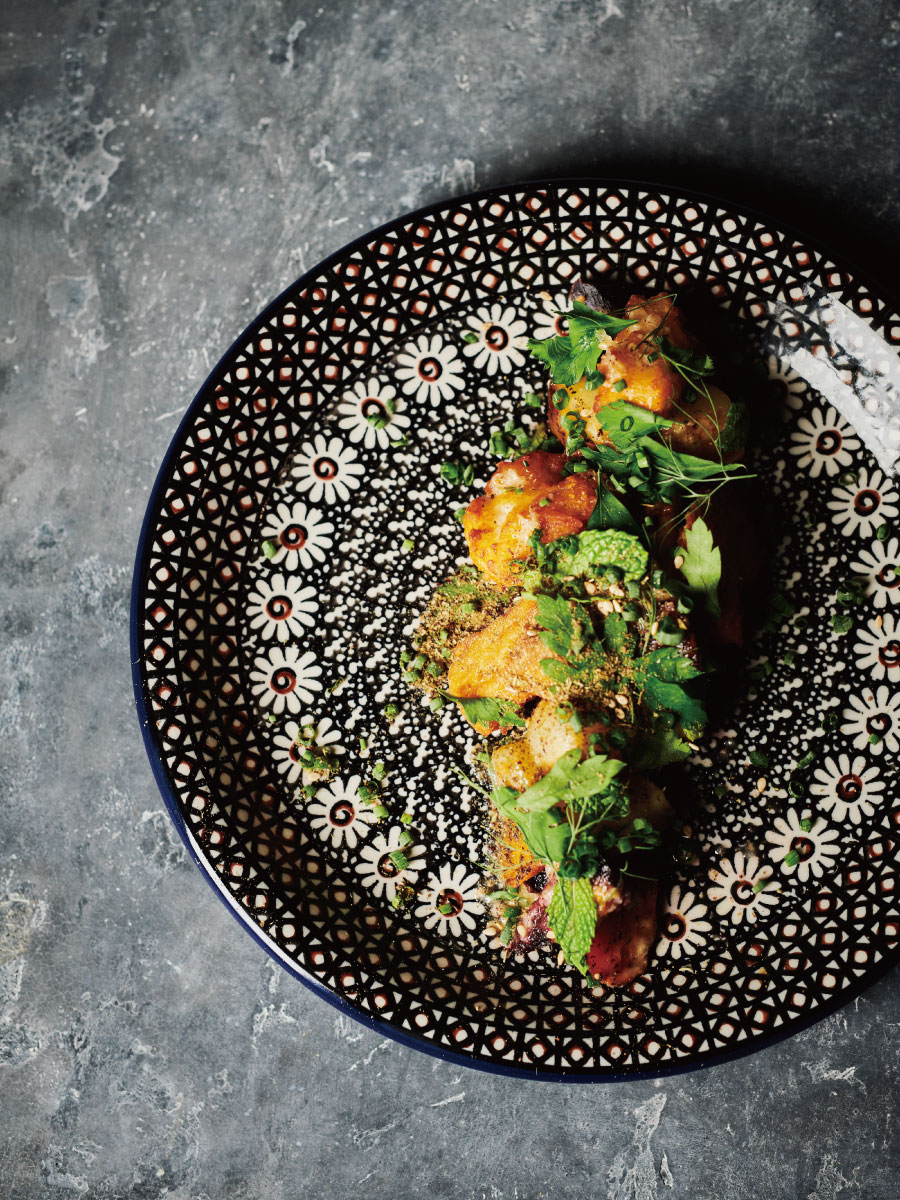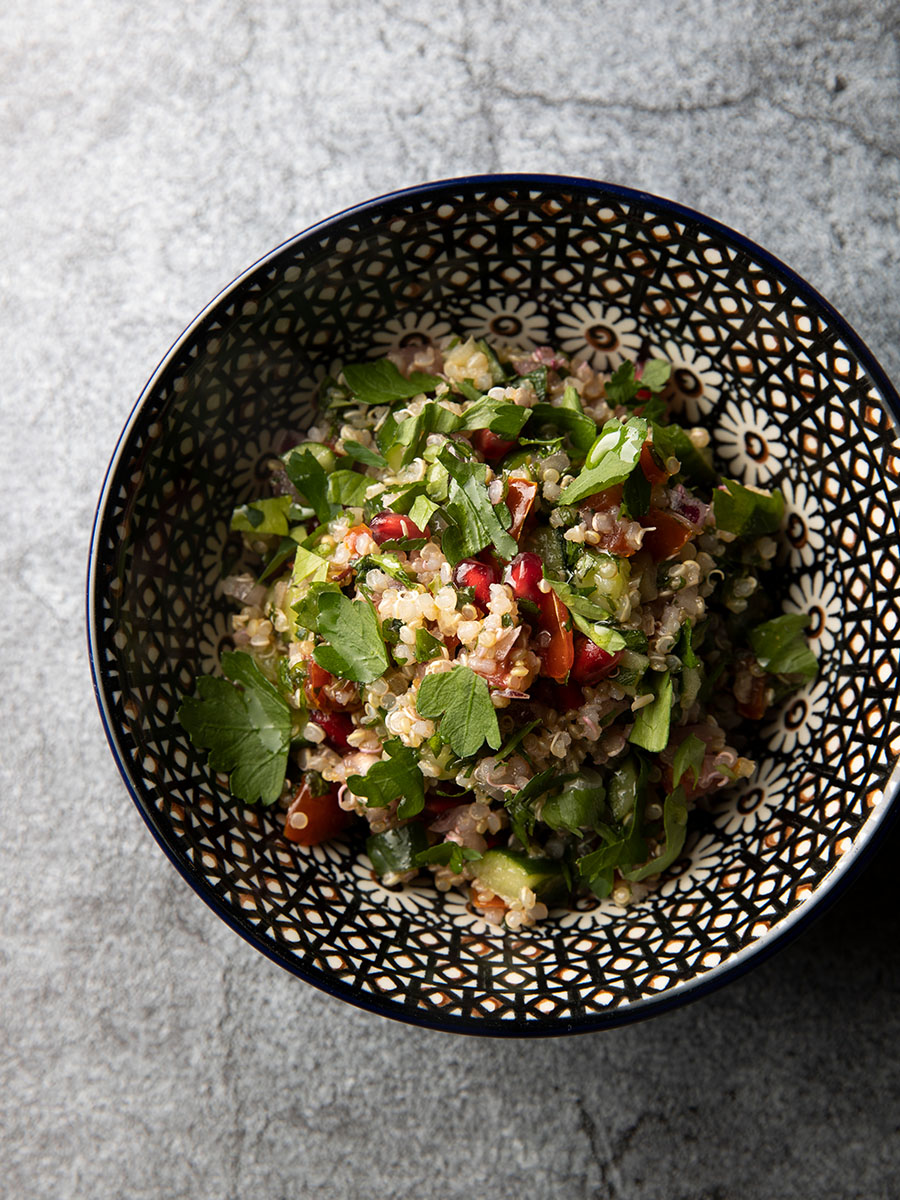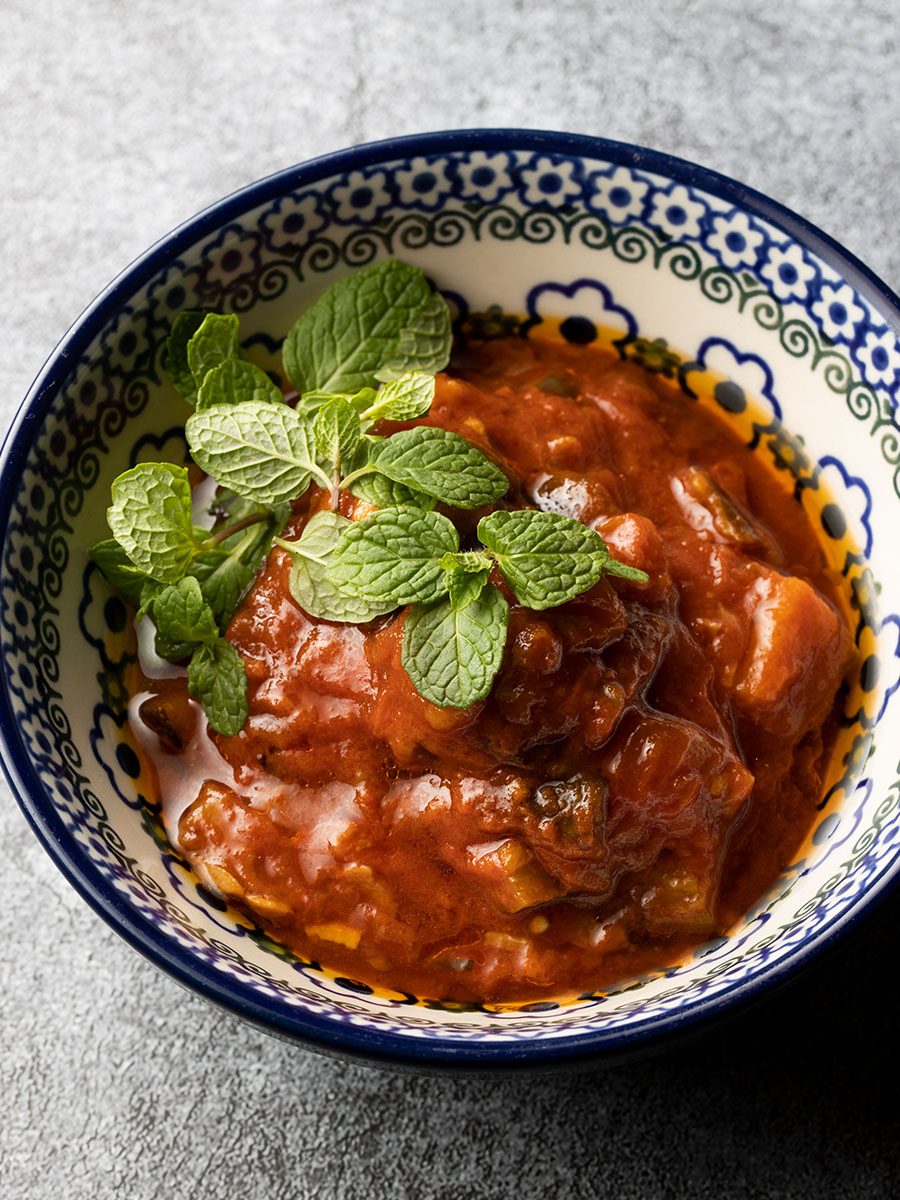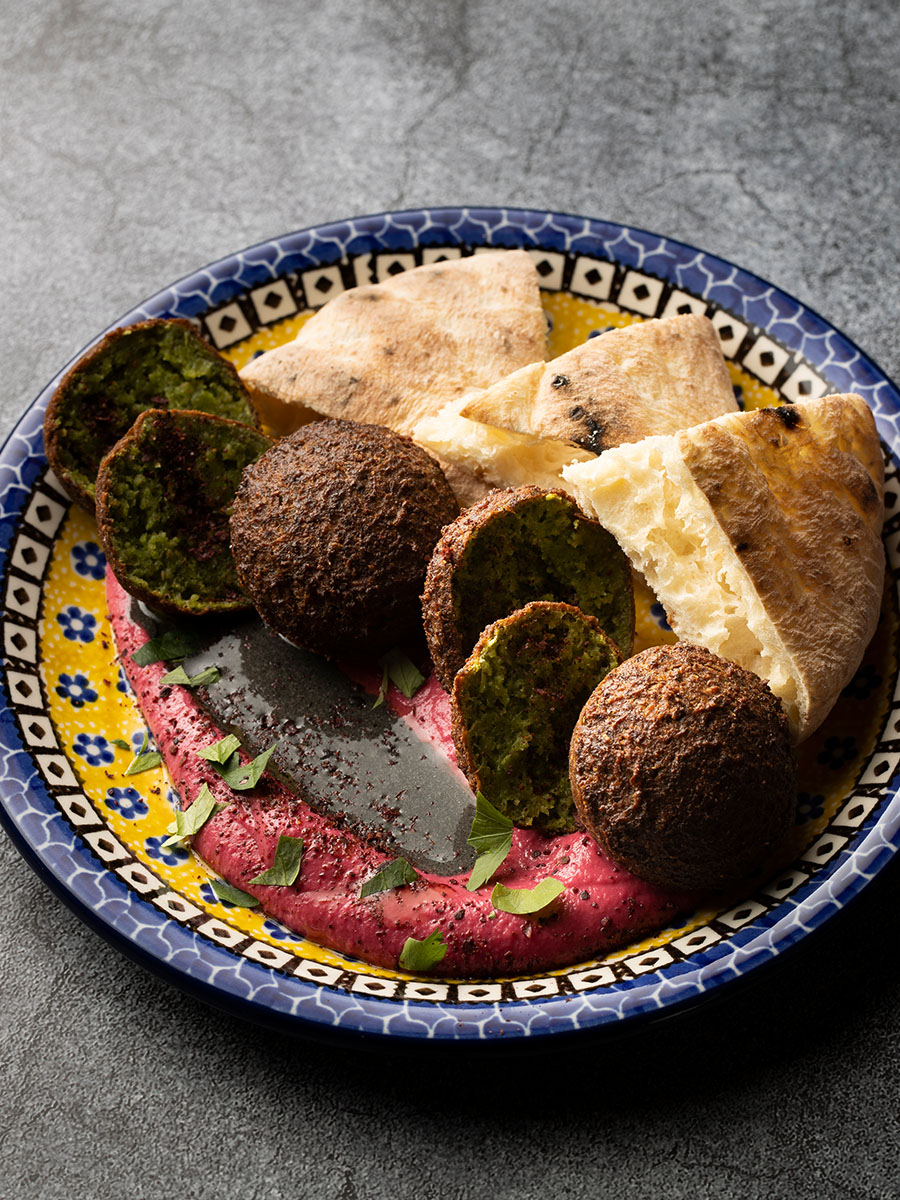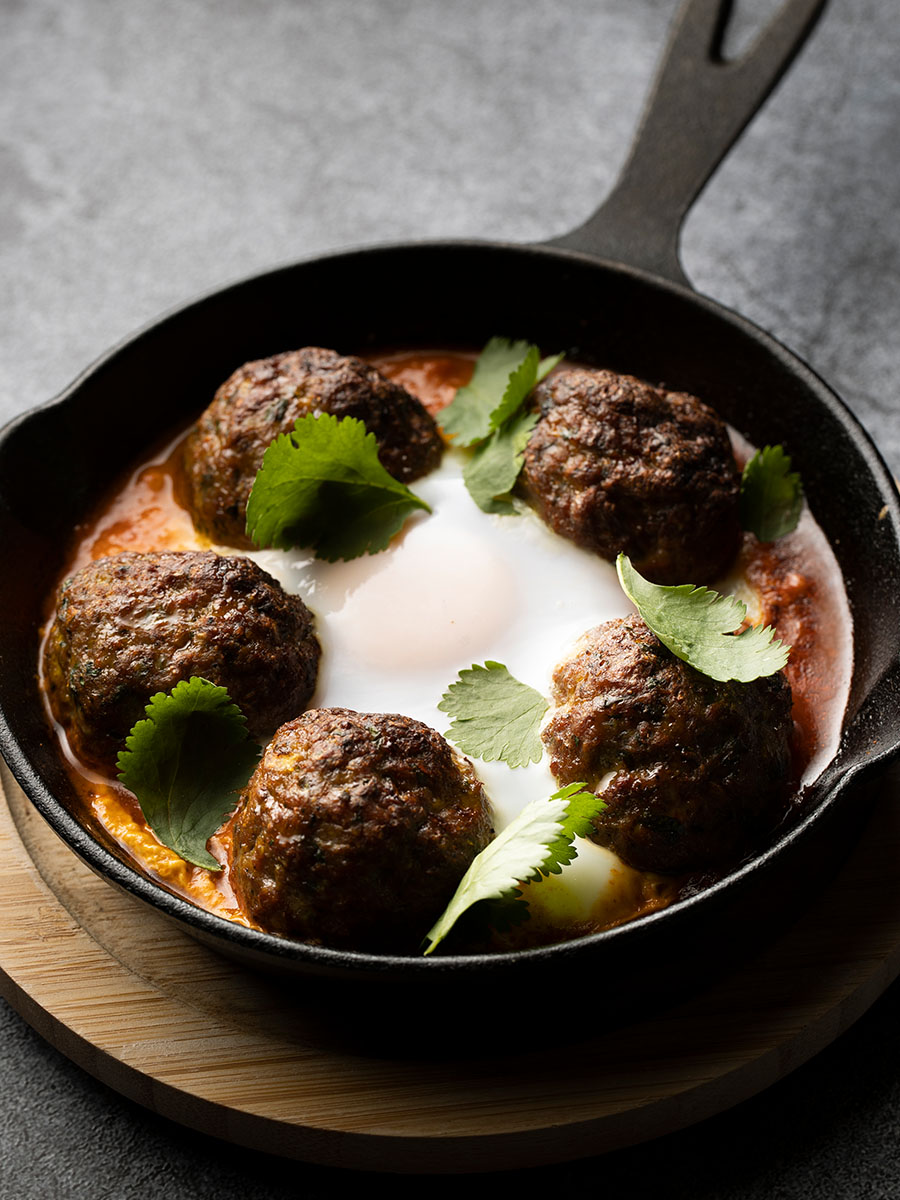 The middle Eastern restaurant specializing in vegetable dishes
A restaurant specializing in middle Eastern restaurant by Fumio Yonezawa, whose vegan recipe books have garnered much attention. At the Aoyama First Avenue's "The Burn", he roasted mature meat over charcoal, and this time he focuses on vegetables. His interest in vegetarian menus comes from his apprenticeship at the New York three star French restaurant "Jean-George". Discover the charm of vegan vegetarian Cuisine.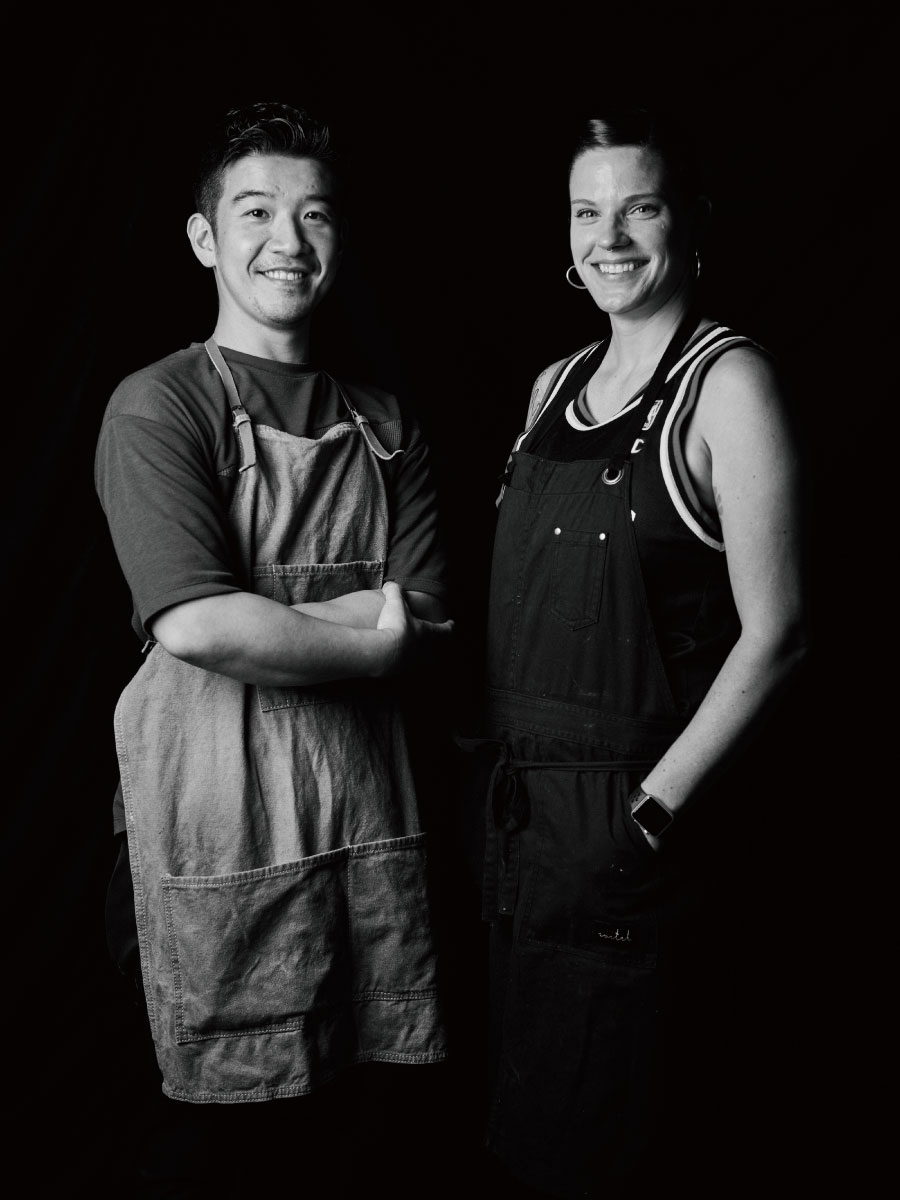 We thought there would be a high demand for vegetarian and vegan food among food conscious customers in Hiroo. We hope to attract foreign people from the neighborhood and people from all walks of life who are interested in vegetarianism to try our restaurant. Vegetable dishes are more nutritious and have more depth of flavor brought during their cooking. Add to this, Middle Eastern spices and essences, and we will offer vegetable dishes that have never been experienced before.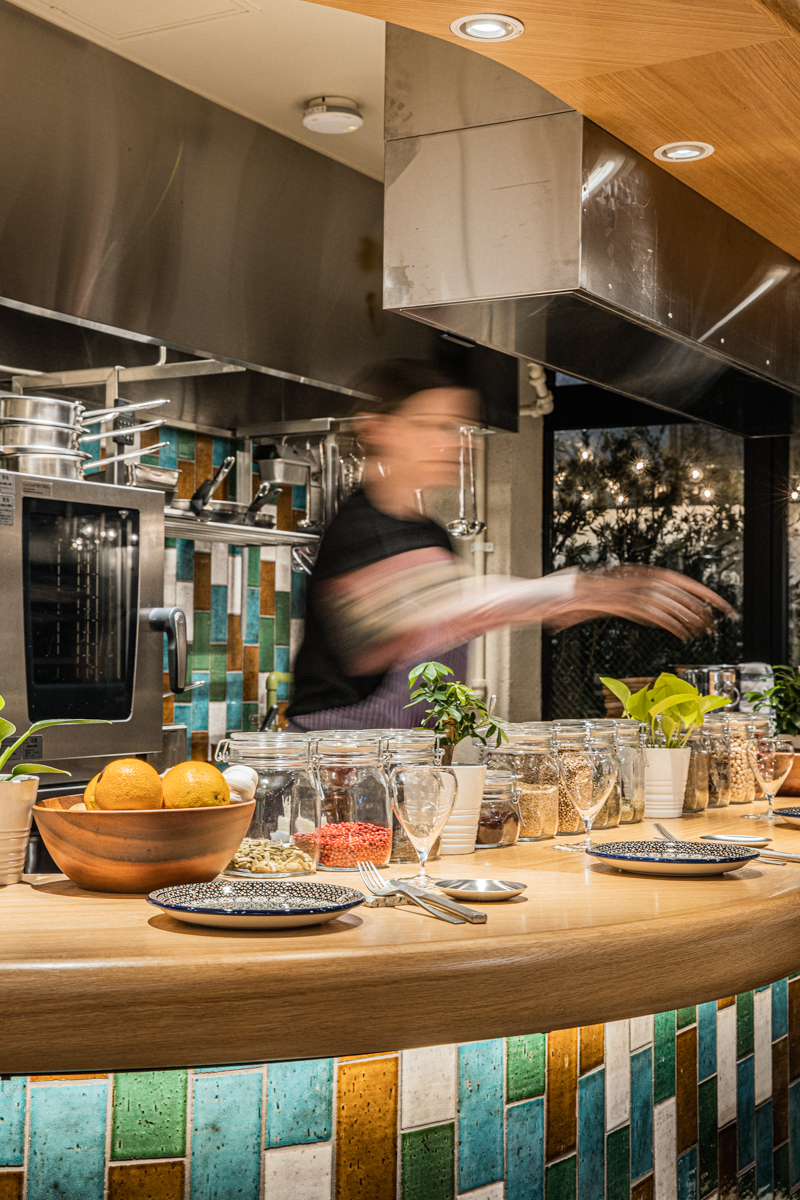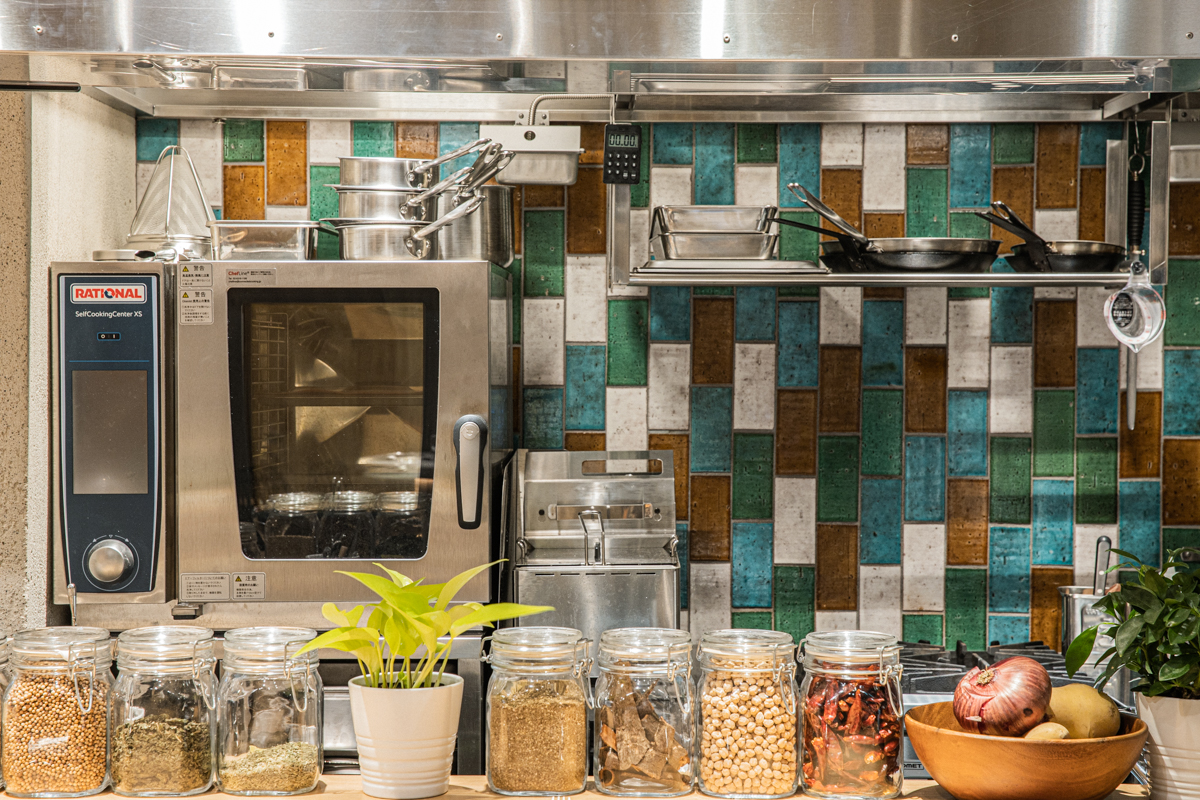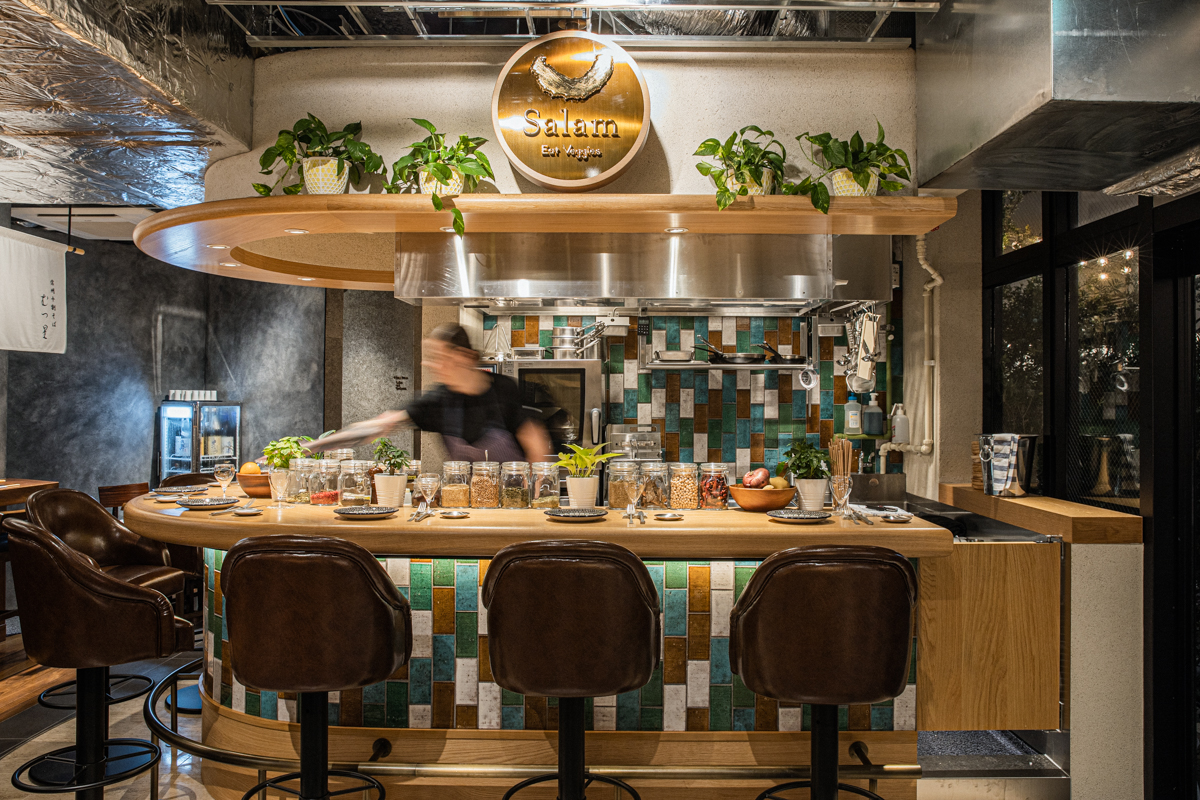 Restaurant Information
Opening Hours

11:30-15:00(13:30L.O.) / 17:30-23:00(22:00L.O.)
Phone Number

070-4230-9547
Regular Holiday

Wednesdays
Reservations
SNS

Instagram:@salam_hiroo