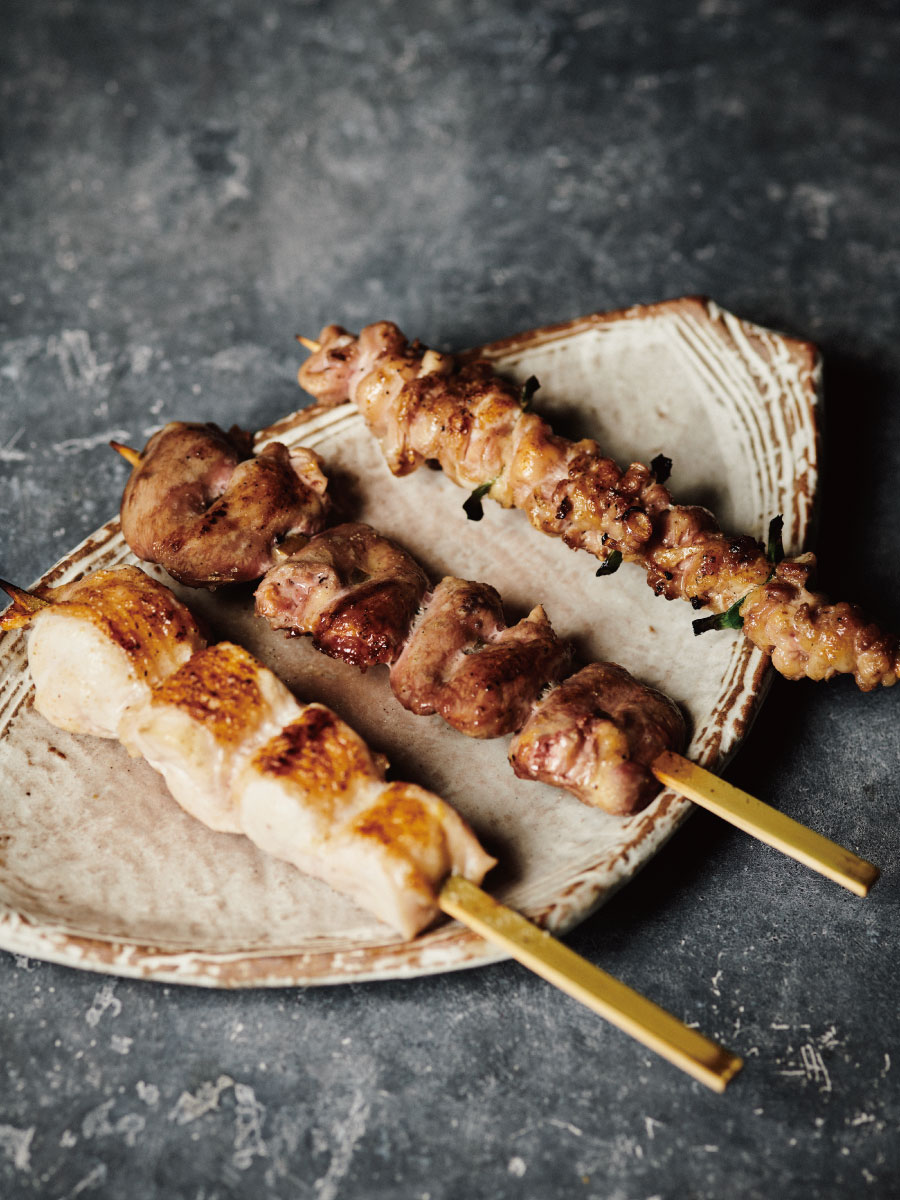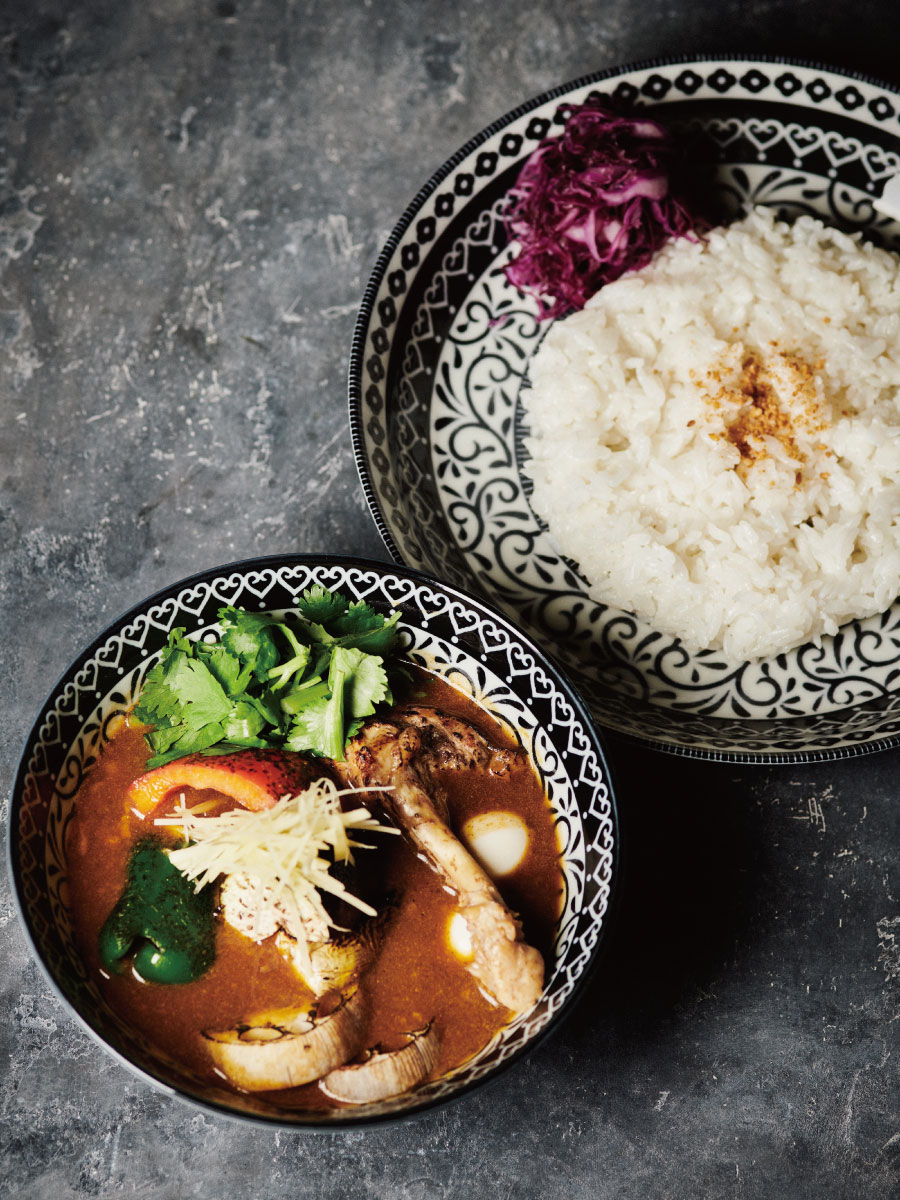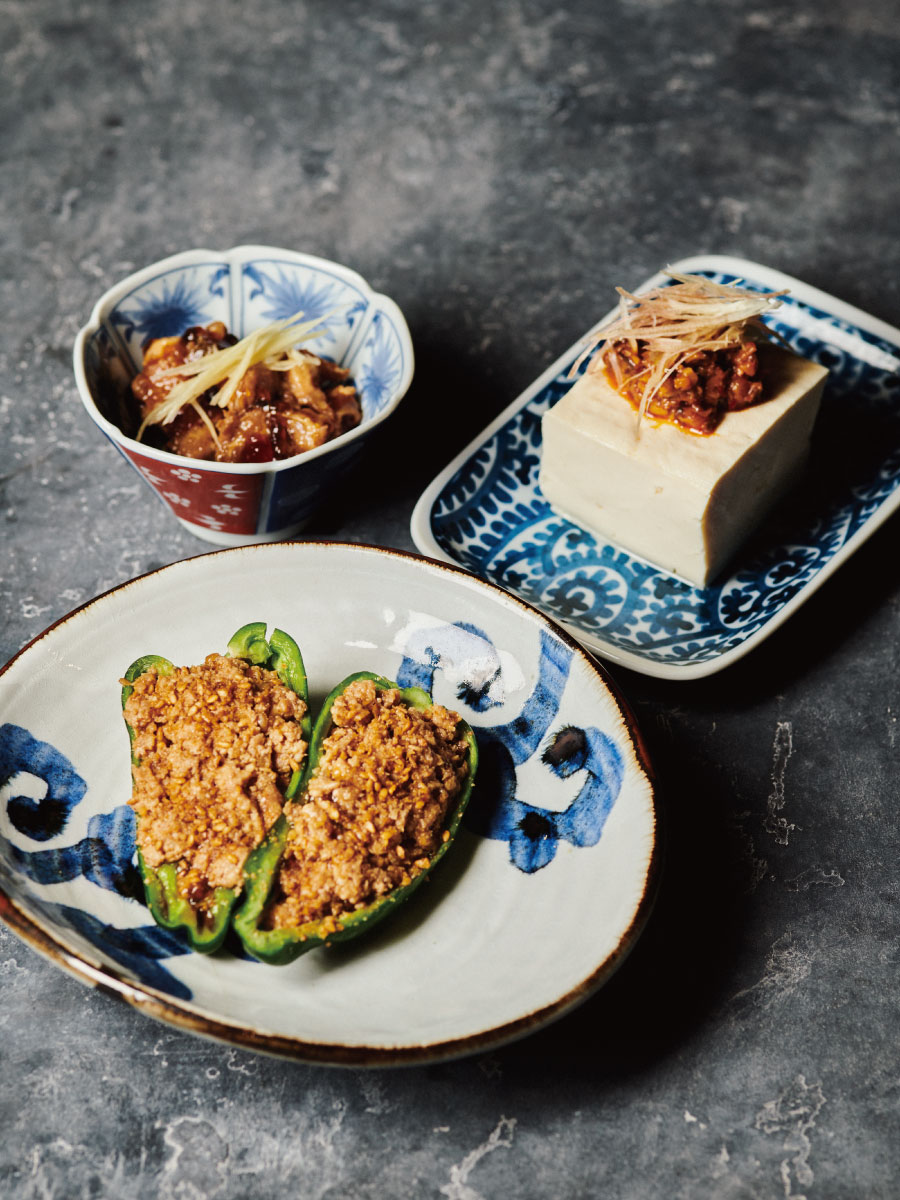 The incredibly popular Azabu Juban Yakitori shop "Sada Juurou" is now coming to your daily life.
Yakitori artisan Takeshi Ikejima is from the well renowned "Sada Juurou" in Azabu Juban. You will not only find the famous "Jukusei Chicken" but also the newly developed "Sada Juurou Spice Chicken Curry". Enjoy the taste of authentic Yakitori.
After Azabu Juban and Ebisu, we were looking to open a restaurant where we could interact more closely with our customers. Satajurou Tsukune or Hinatori are among the more dedicated mature chicken dishes we have to offer. We also have spicy chicken curry for lunch.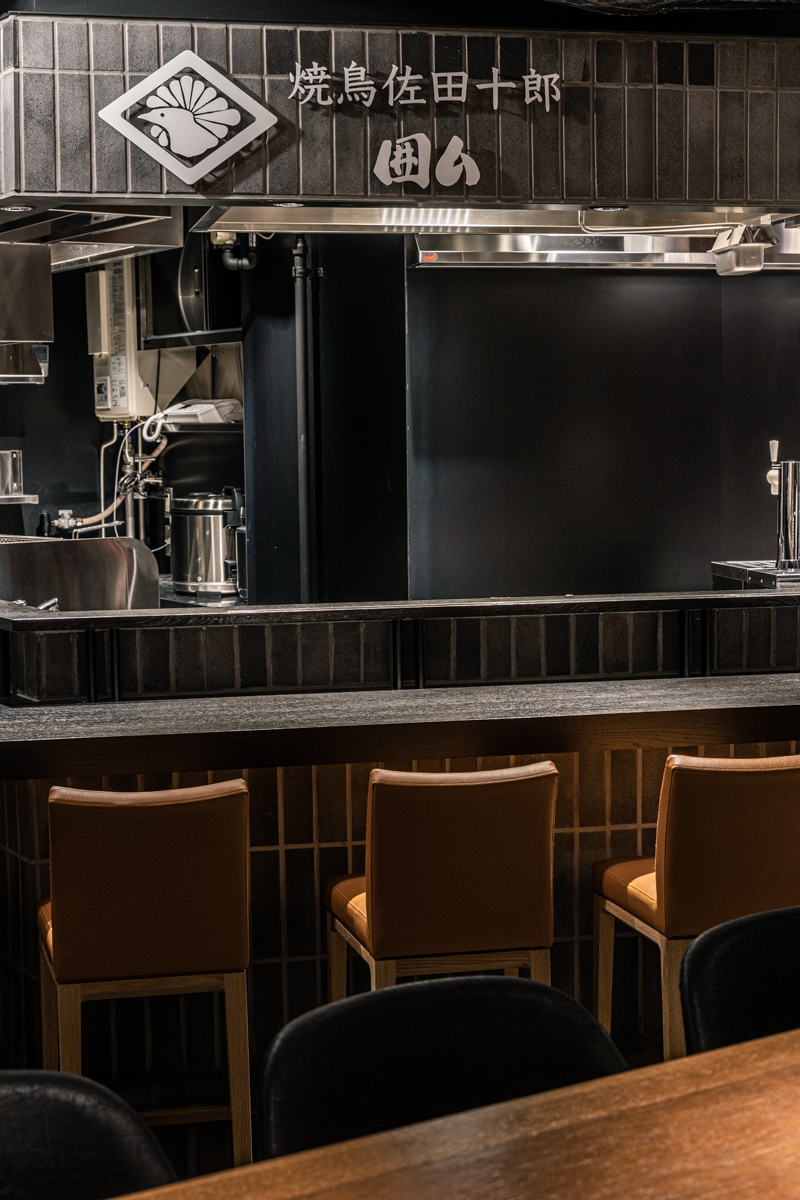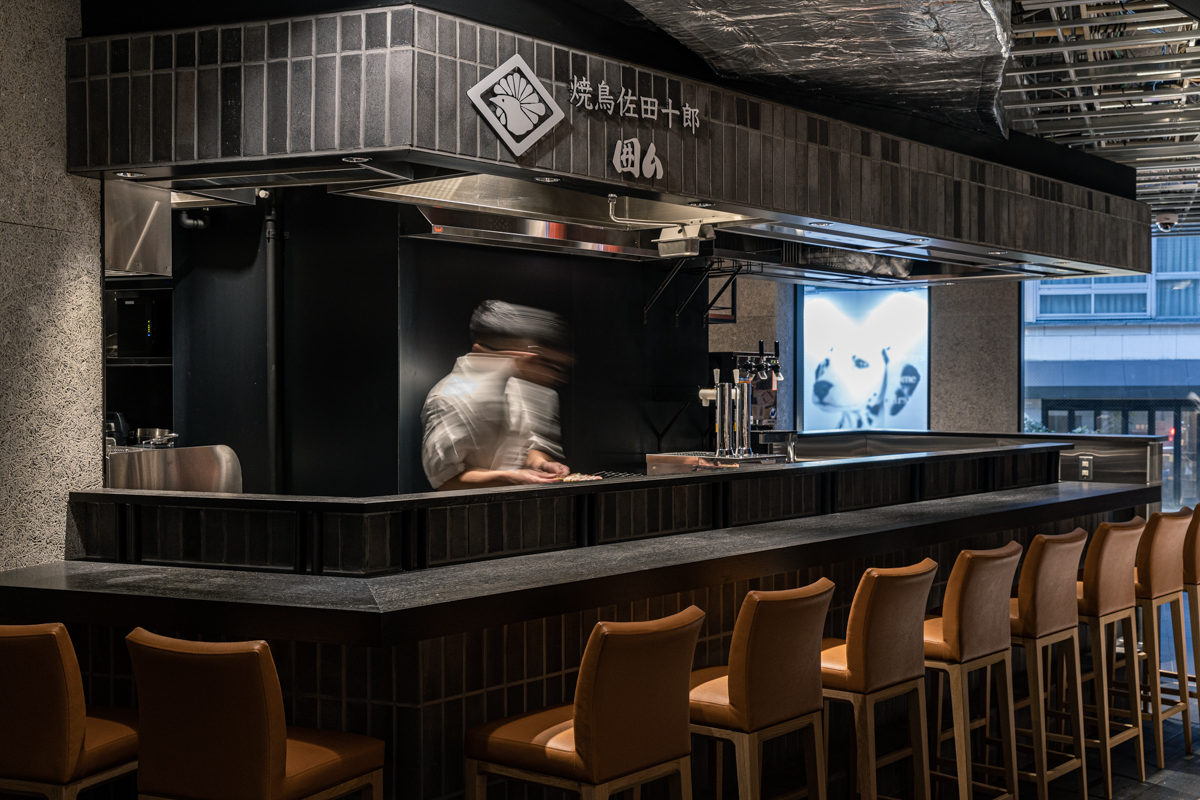 Restaurant Information
Opening Hours

Monday-Friday 15:00-23:00
Saturday Sunday 12:00-14:00 / 15:00-23:00
Phone Number

03-6450-3520
Regular Holiday

None
SNS

Instagram:@sadajuro_kakomu