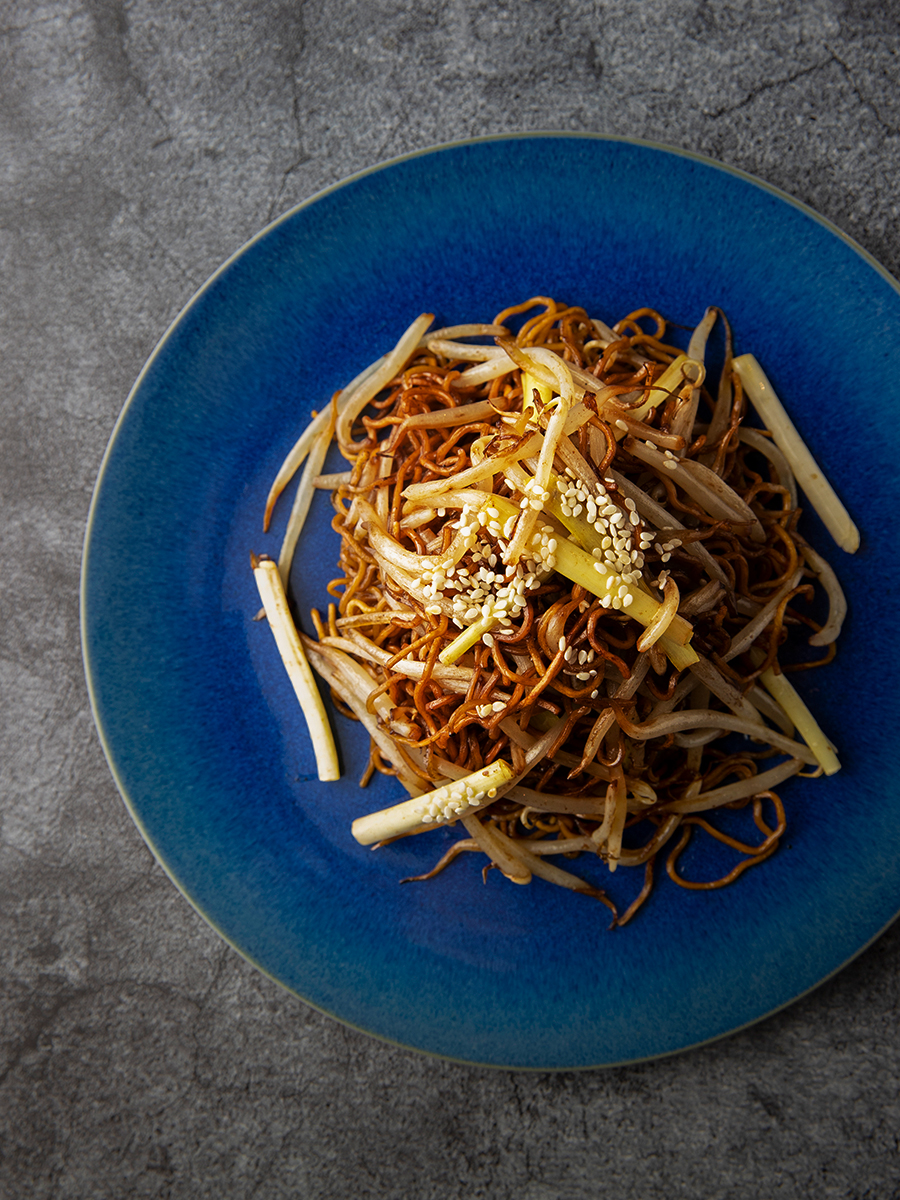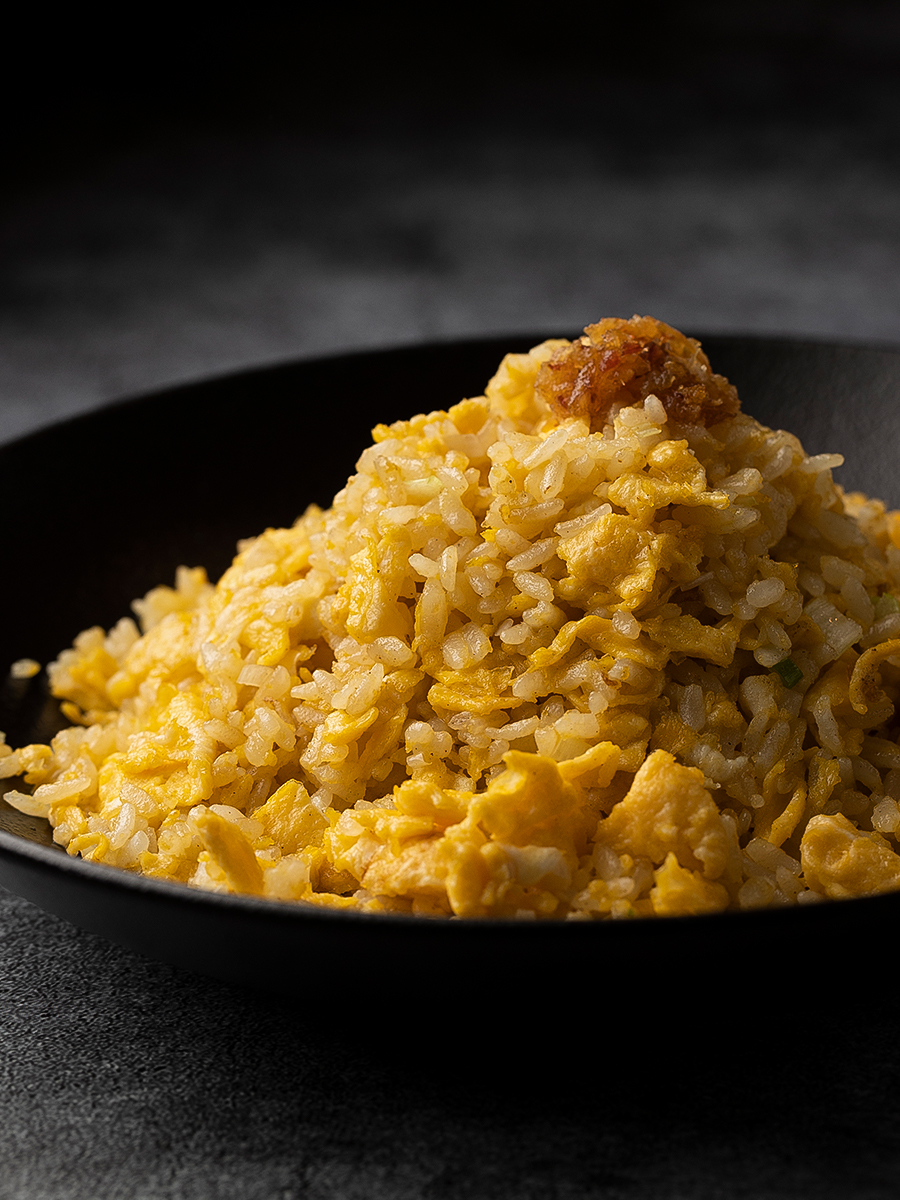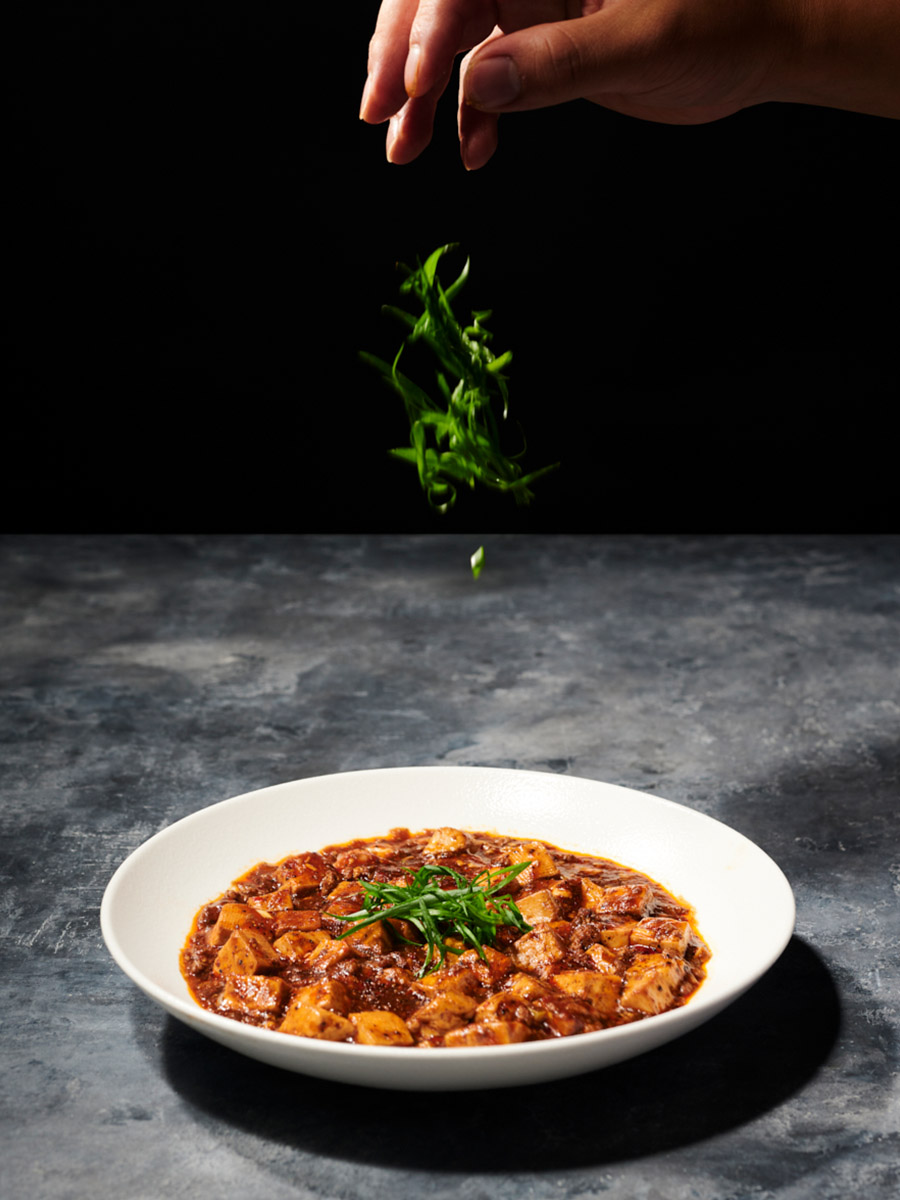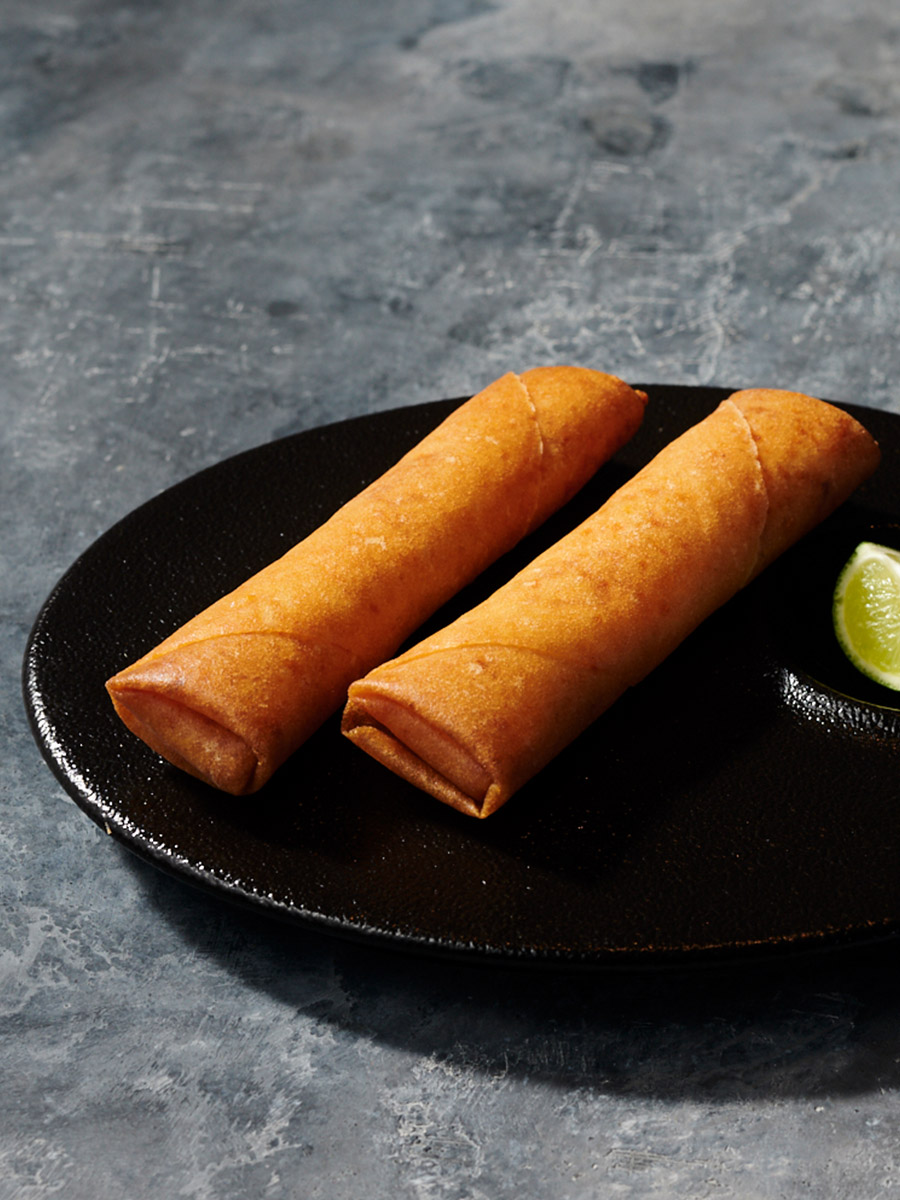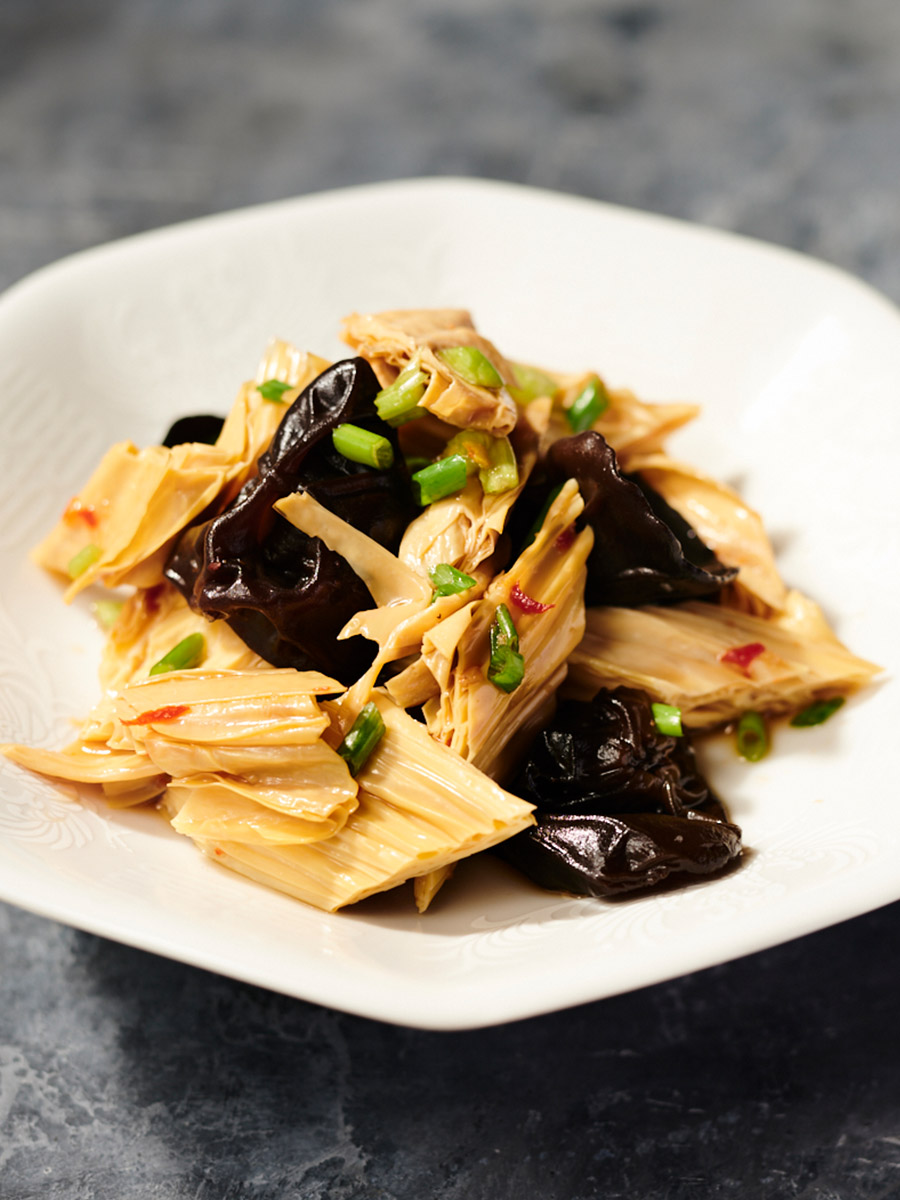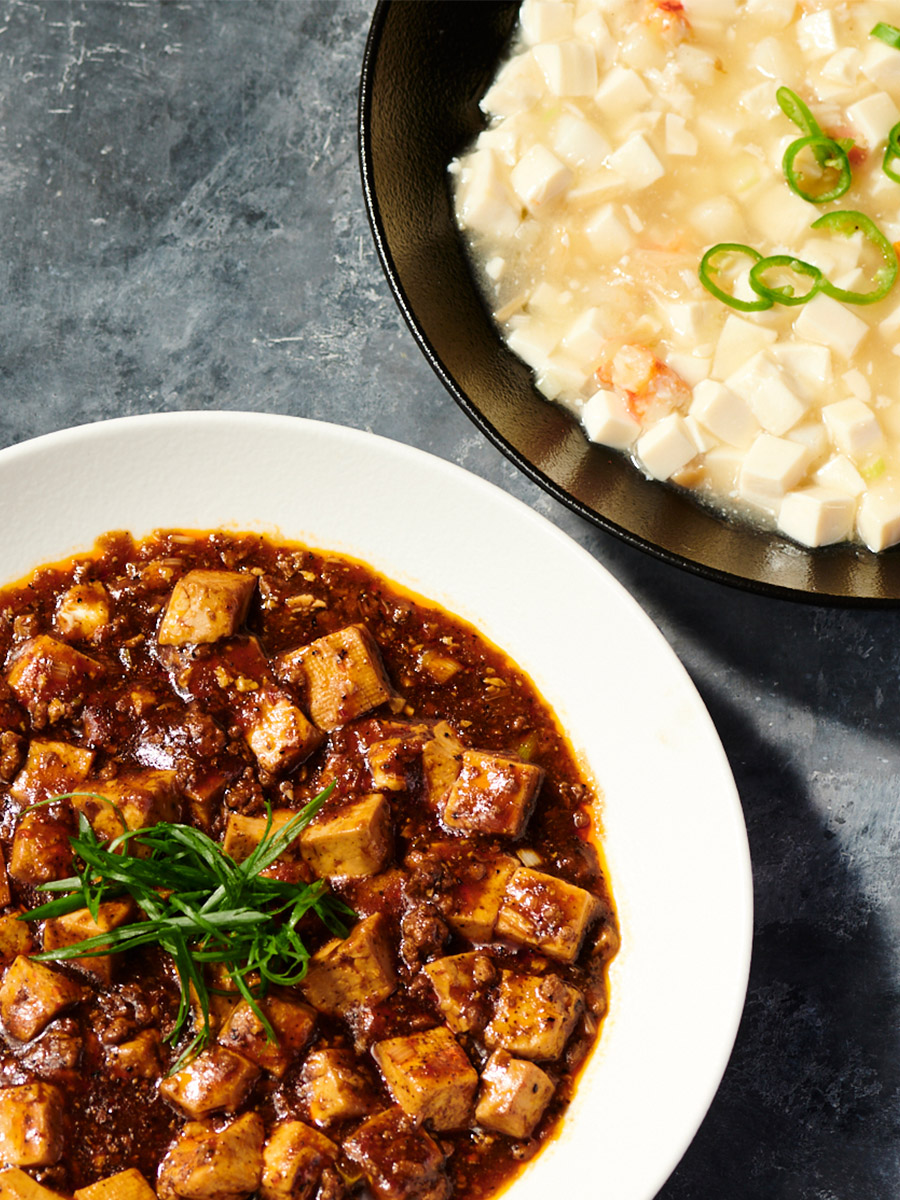 The true value of casual Chinese cuisine with a long-established history of Chinese restaurant.
A small restaurant called 'Jia Chang cai' that stands in the back of the alley of NY Chinatown. 'Jia Chang cai' meaning Home Dishes is just like Obanzai or small dishes in Japan. Holding over 55 years of long history, the third generation of the long-established Shatohanten, enjoy the nostalgic but unique Chinese dish produced by Ma Ima.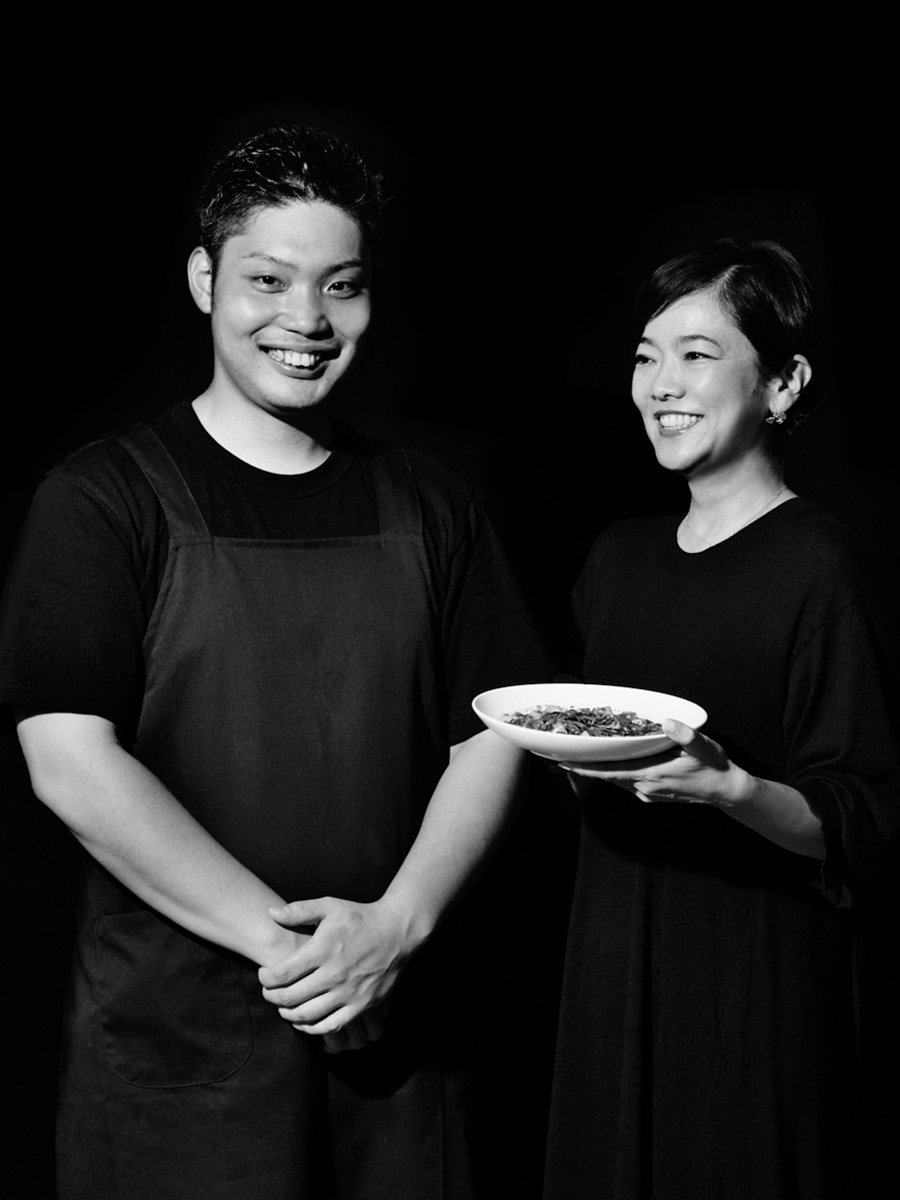 The menu of 'Ma Chu Fang' has been made with a unique sense of using the spices used in your very familiar dishes such as Mapo Tofu or drooling chicken, giving a nostalgic but new kind of theme to the dish. Enjoy the natural wine or Shaoxing rice wine that goes perfectly with the dish. t is a casual store that might make you feel like it`s standing in the back alley of NY, so come visit us while hopping around the neighborhood.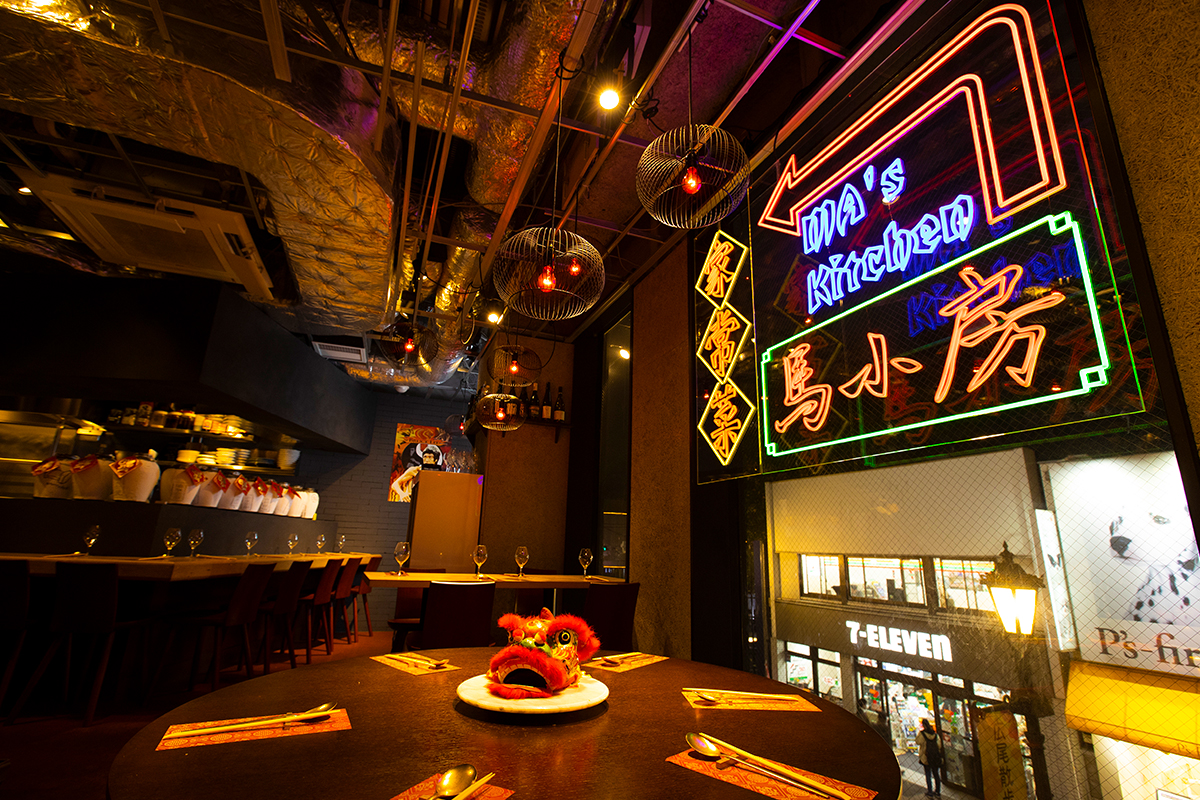 Restaurant Information
Opening Hours

11:30-15:00(14:00L.O.)/17:30-22:00(21:00L.O.)
Phone Number

070-2190-7543
Regular Holiday

Mondays
Reservations
SNS

Instagram:@maxiaofang_hiroo