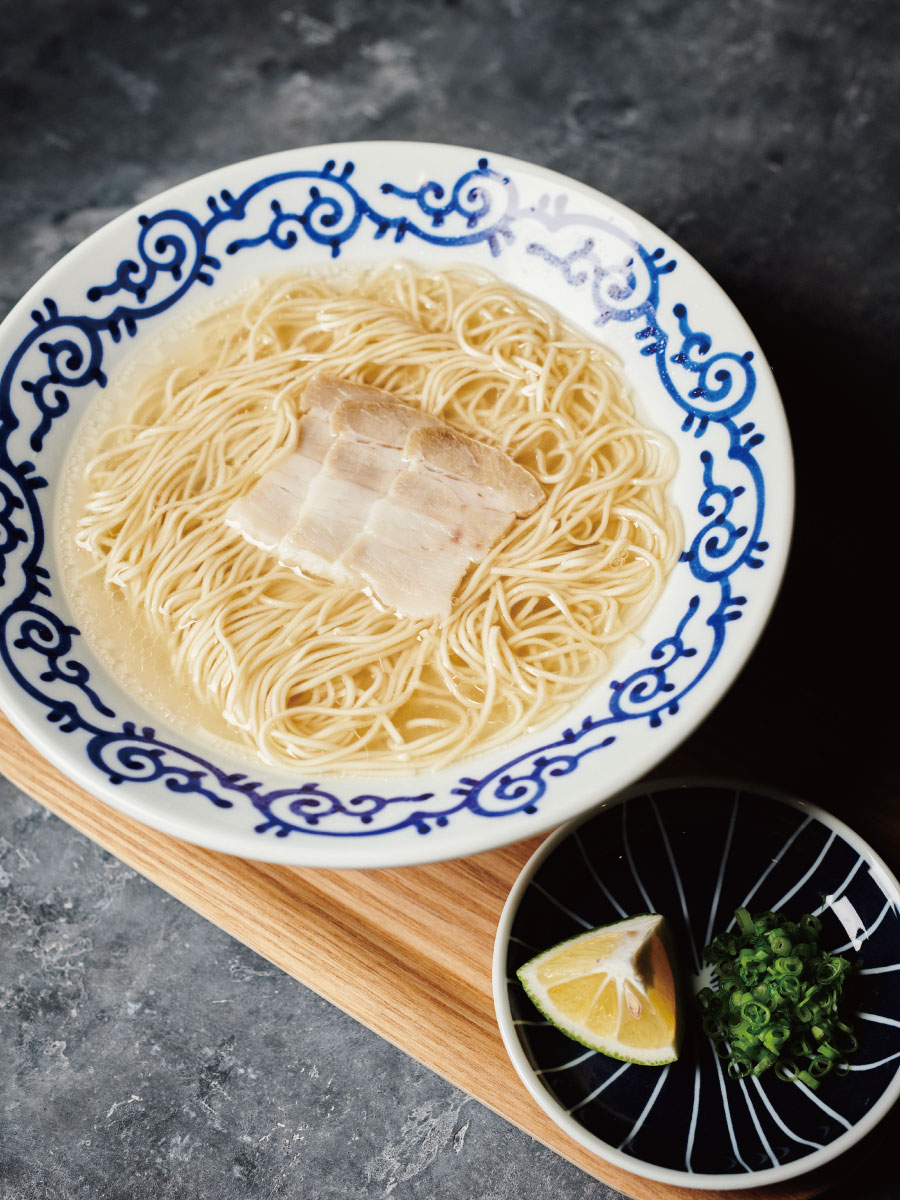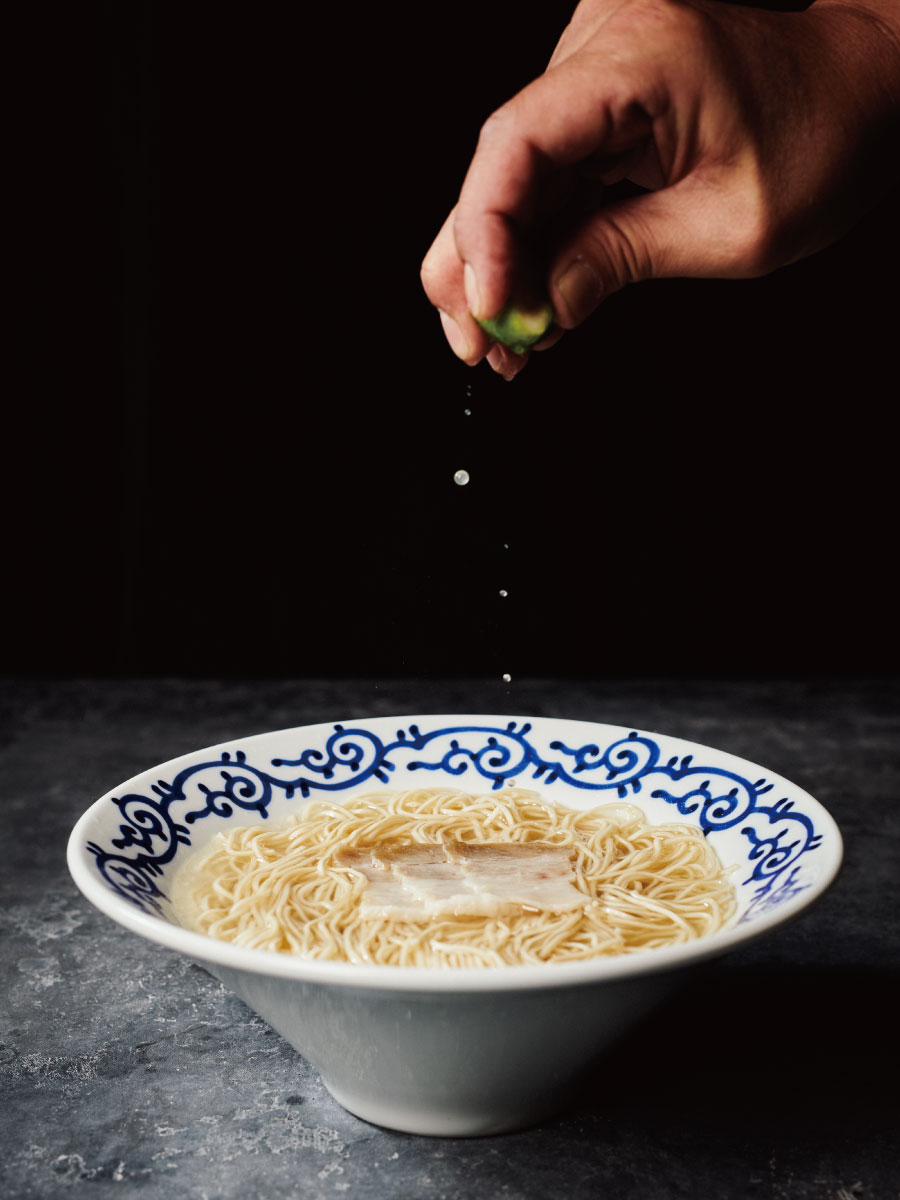 The new frontier for tonkotsu ramen. Clear Tonkotsu from Hakata has a new restaurant in Tokyo
Emerging from the fiercely contested ramen area of Hakata, Kyushu, is the clear tonkotsu that has taken Hakata by storm with its unmuddied yet profound broth. It is the culmination of straight simplicity.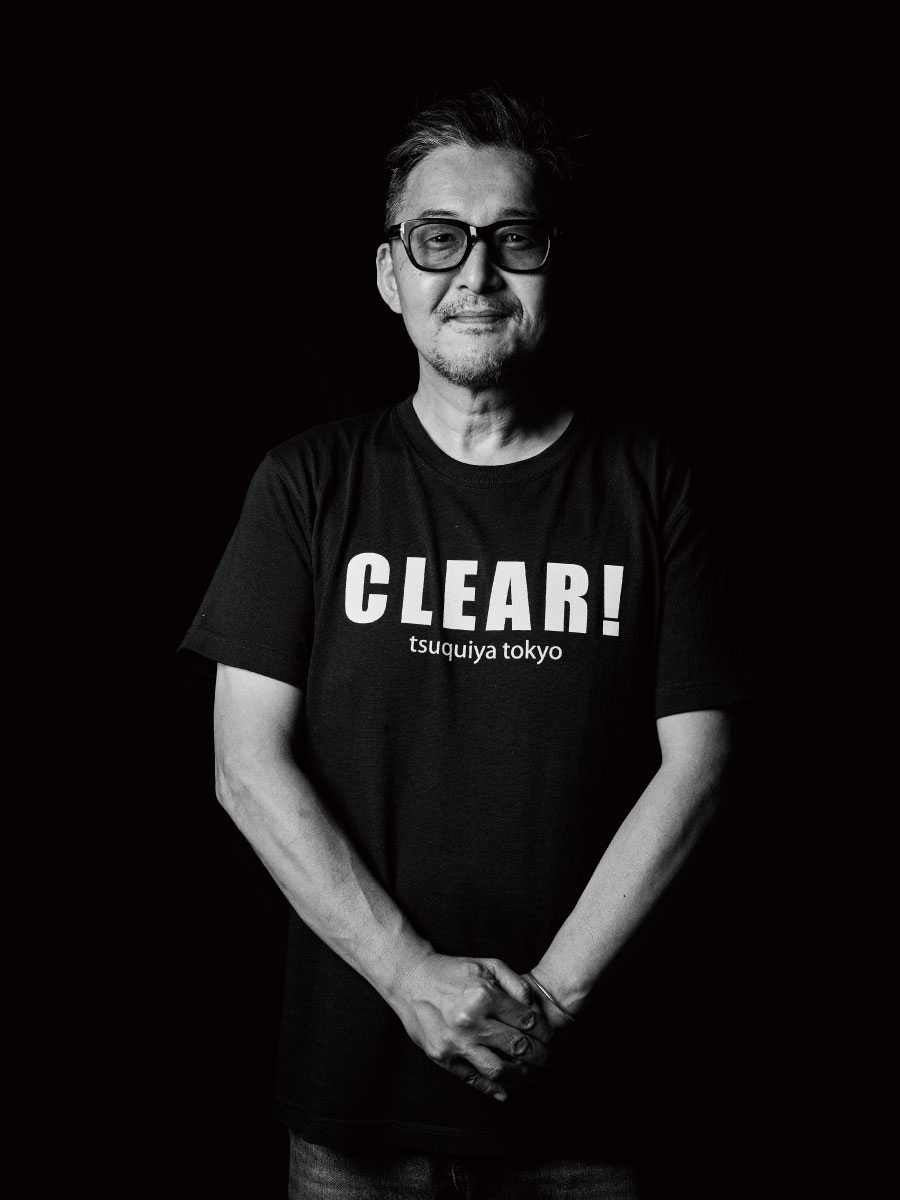 Clear Tonkotsu Ramen is a new genre of ramen. We made the soup slowly and carefully. At first, we served it as it is. Then we added green onions and citrus on the way to enjoy the change in taste. You can also drink the soup. We also have a second soup ready for you. We hope that people in Tokyo will try this new ramen born in Hakata. There are many people in Hiroo who enjoy a discerning dish, so we decided to open a restaurant there to give it a try. Hiroo has a strong daytime image, but we also hope to attract customers at night.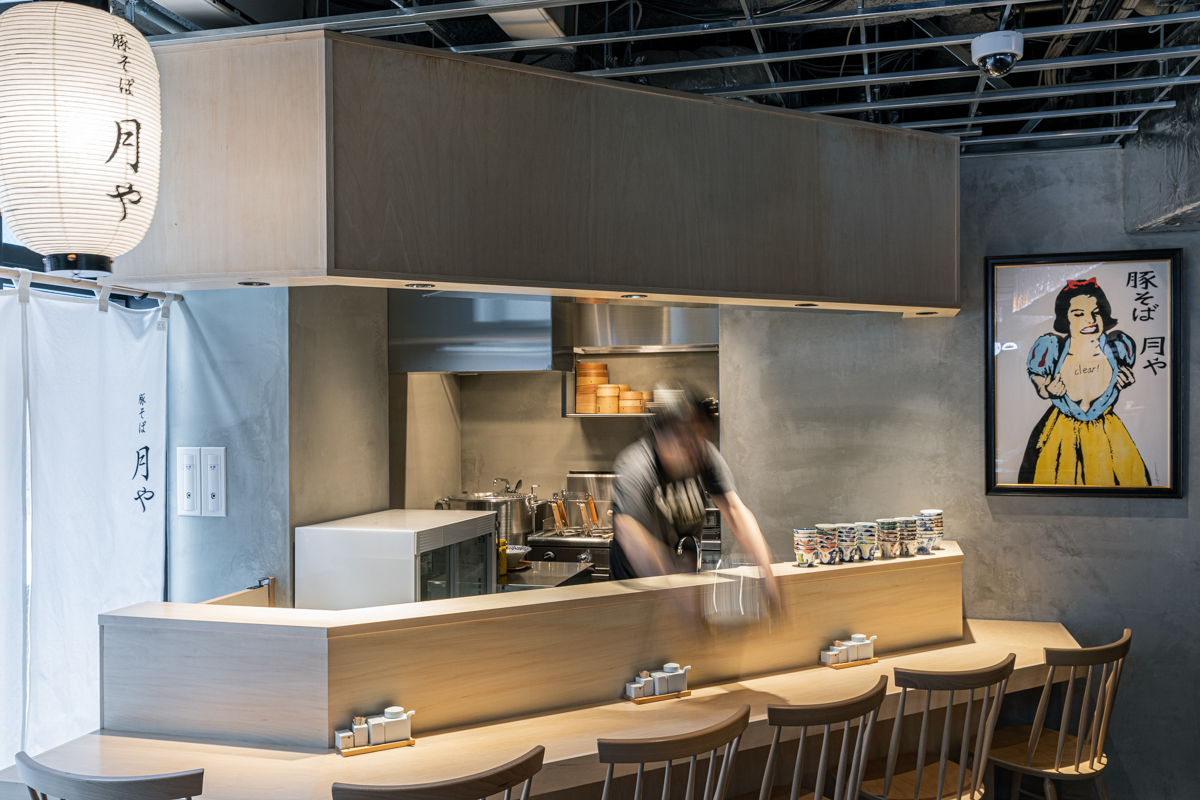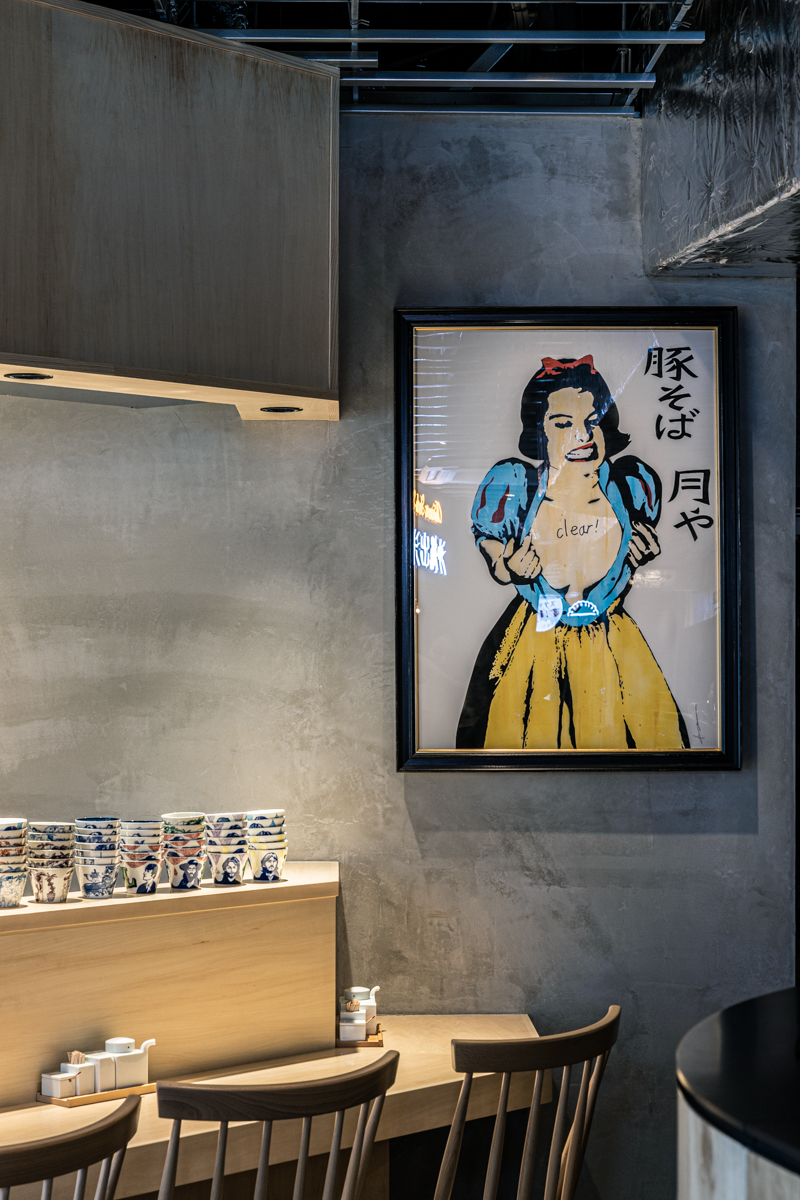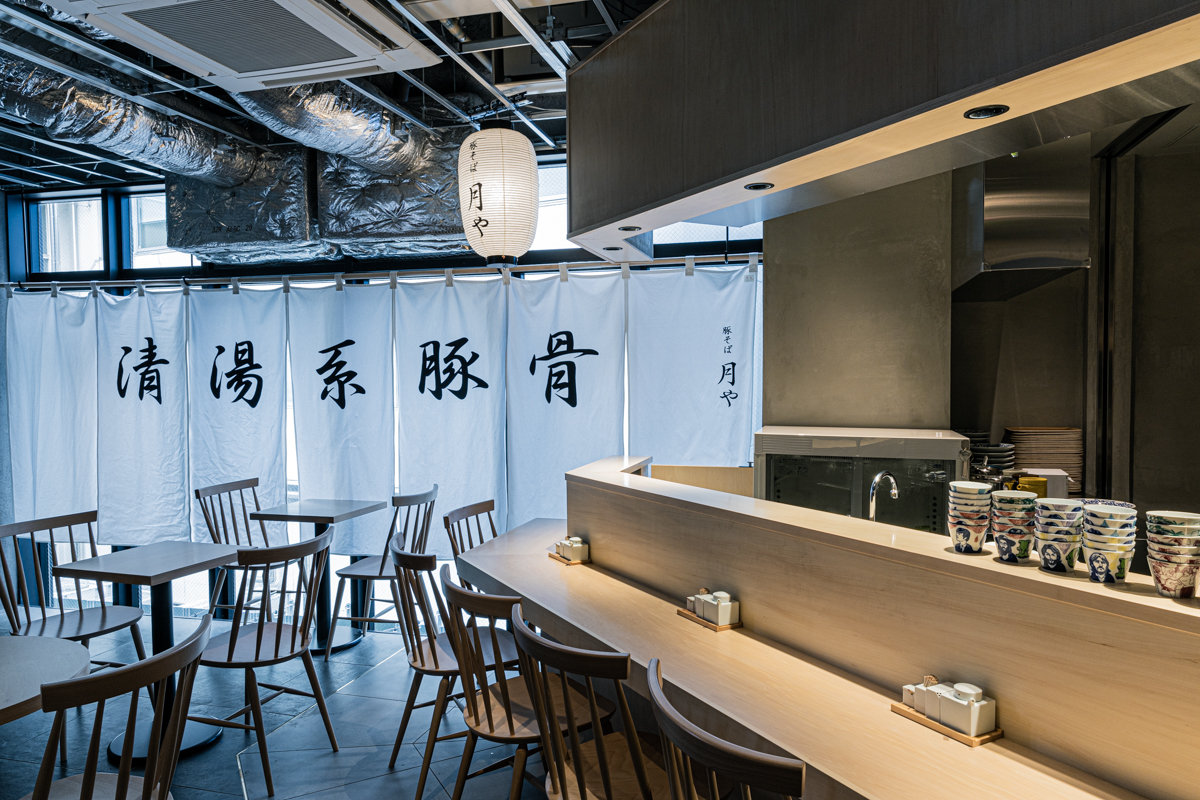 Restaurant Information
Opening Hours

11:30-20:00(19:30L.O.)
Phone Number

03-5422-8787
Regular Holiday

Wednesdays
Reservations

None
SNS

Instagram:@butasobatsukiya