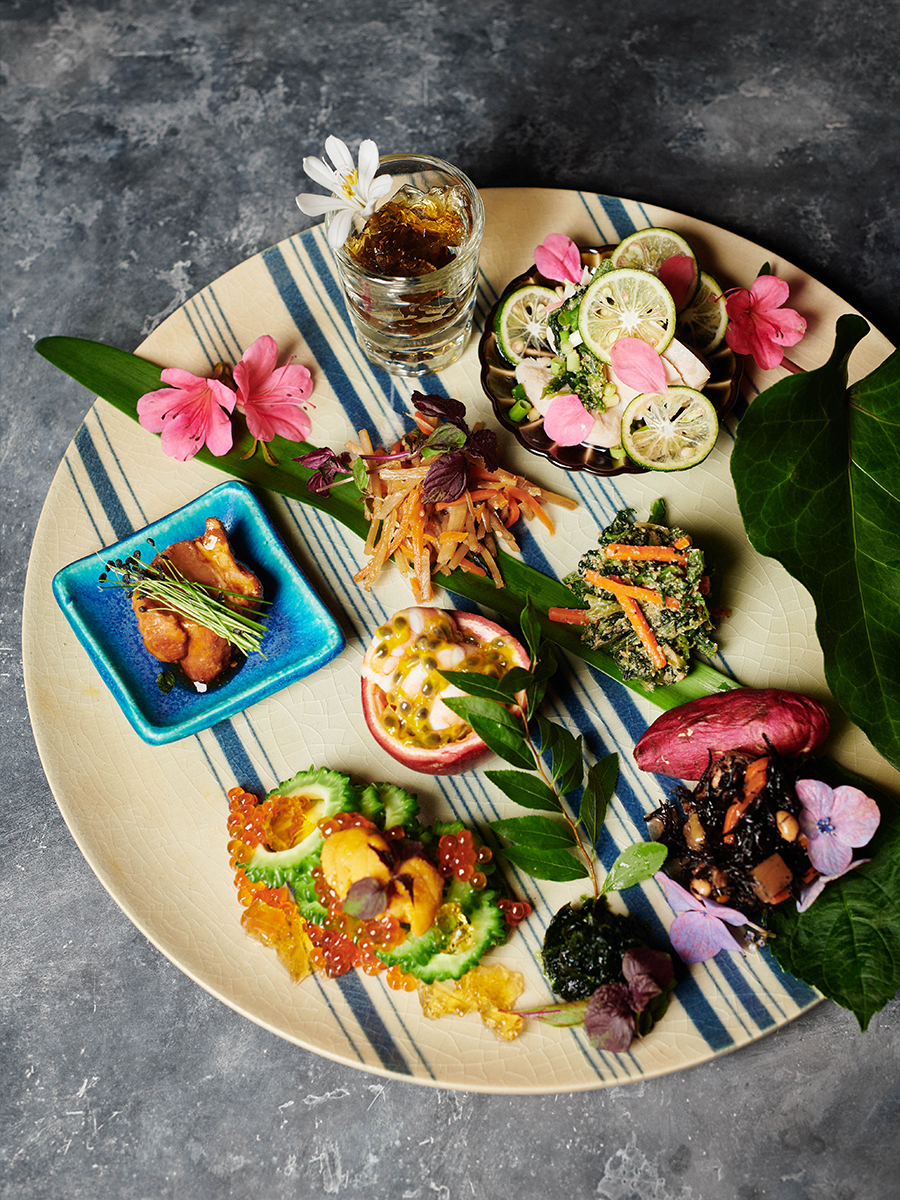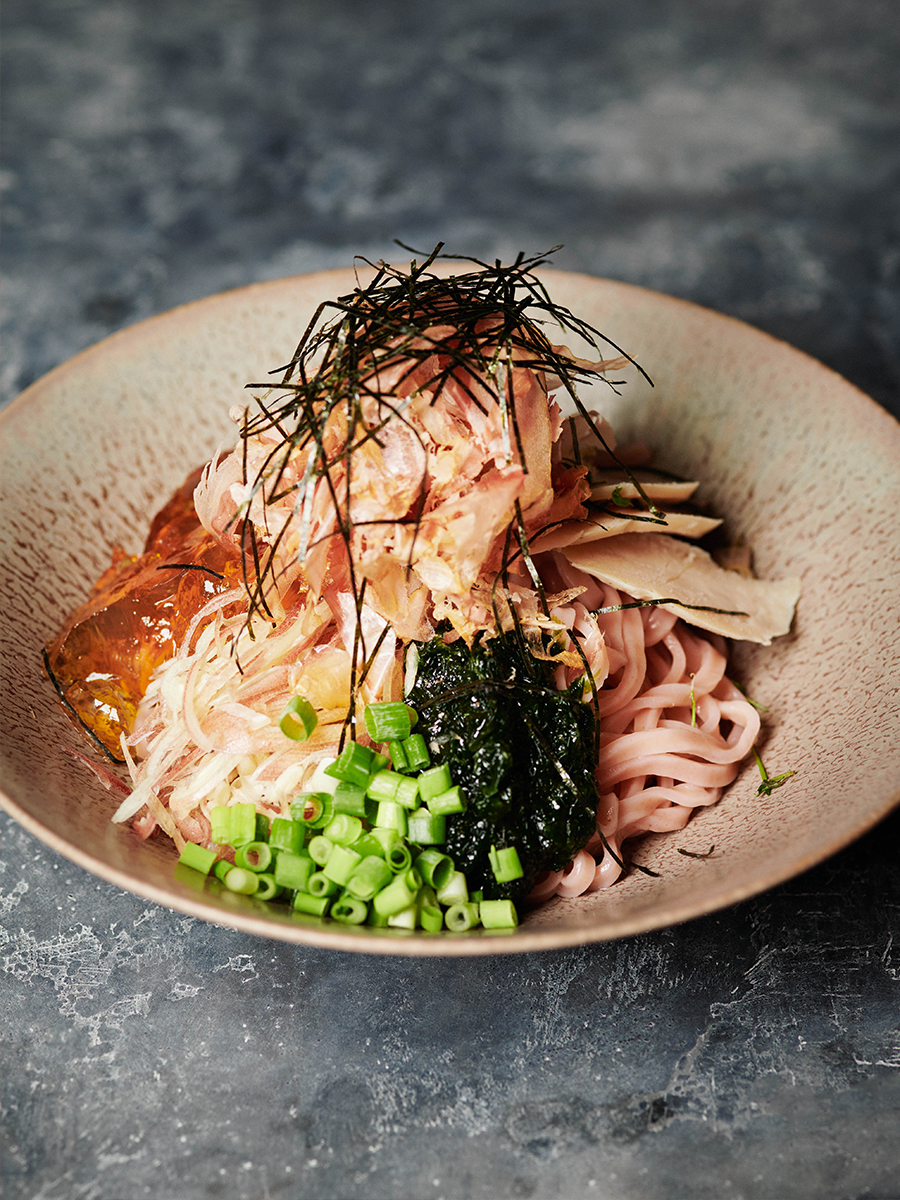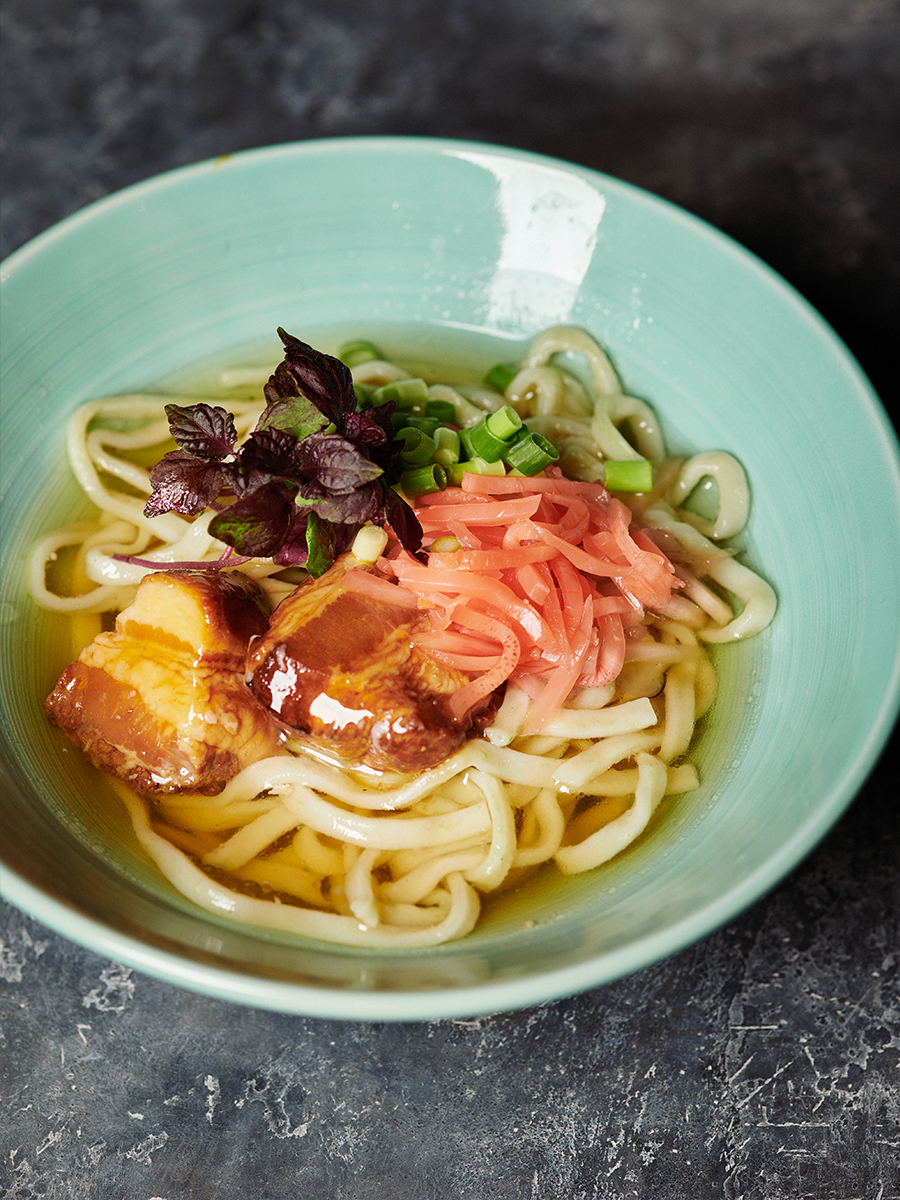 Reimagining traditional Okinawan cuisine and introducing a new style
From Okinawa's obanzai to Okinawa soba and Okinawa oden, bringing a fresh breeze to Hiroo with Okinawa's soul food, the largest consumer of dried bonito in Japan. Akira Kaneko, who continues to create various brands in both Tokyo and Okinawa, is a true master of his art.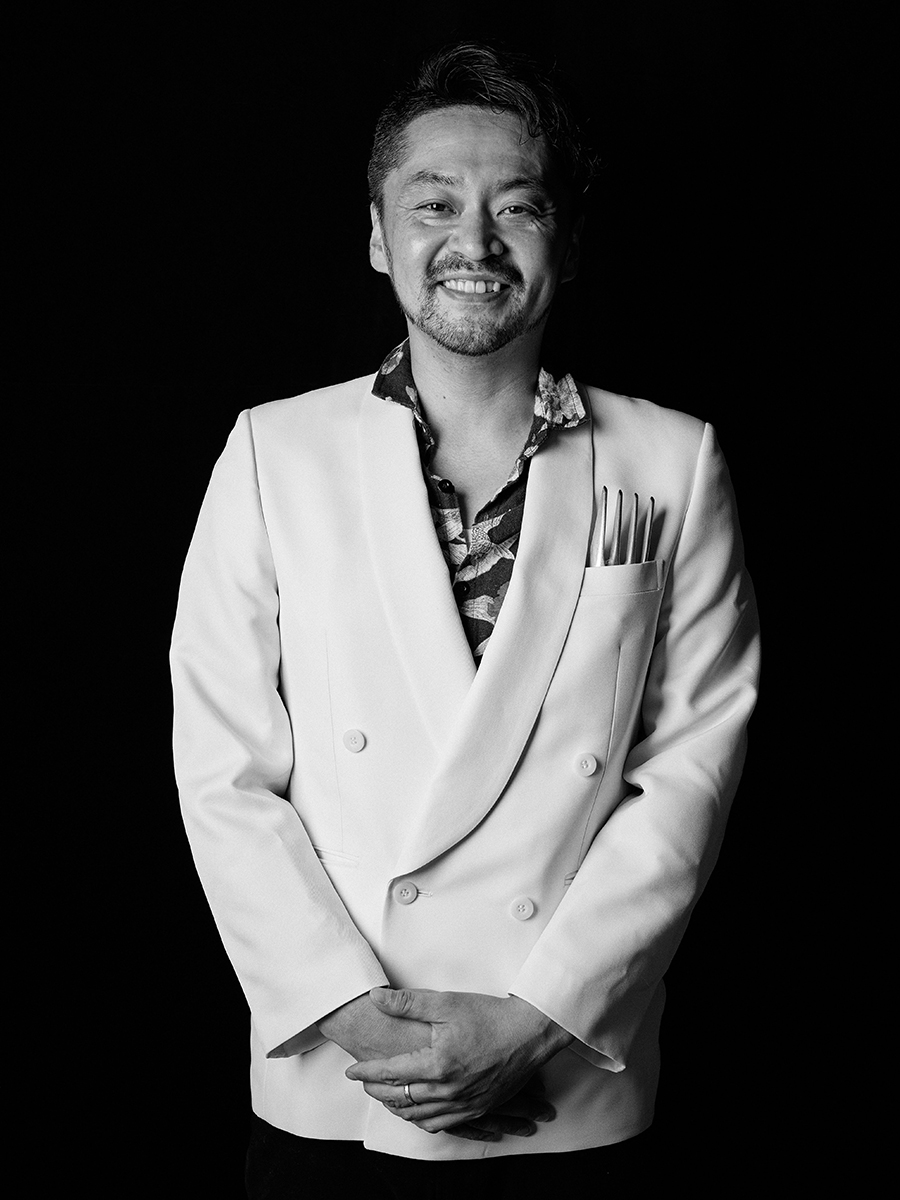 There are a lot of very capable and charming restaurants opening up. We want to see how well we can perform in this environment. I believe that keeping the spirit of challenge is what allows us to raise our corporate value, so we decided to try this new format. You can choose your favorite dish from the banzai set up on our counter, and we'll give you a little bit of everything. A little bit of everything, what a fun way to enjoy your meal! We want to bring out the flavors of the ingredients and dashi to their fullest extent to create a completely new kind of "Okinawan Ethical" cuisine. We also want people to enjoy a sour made with fresh fruit.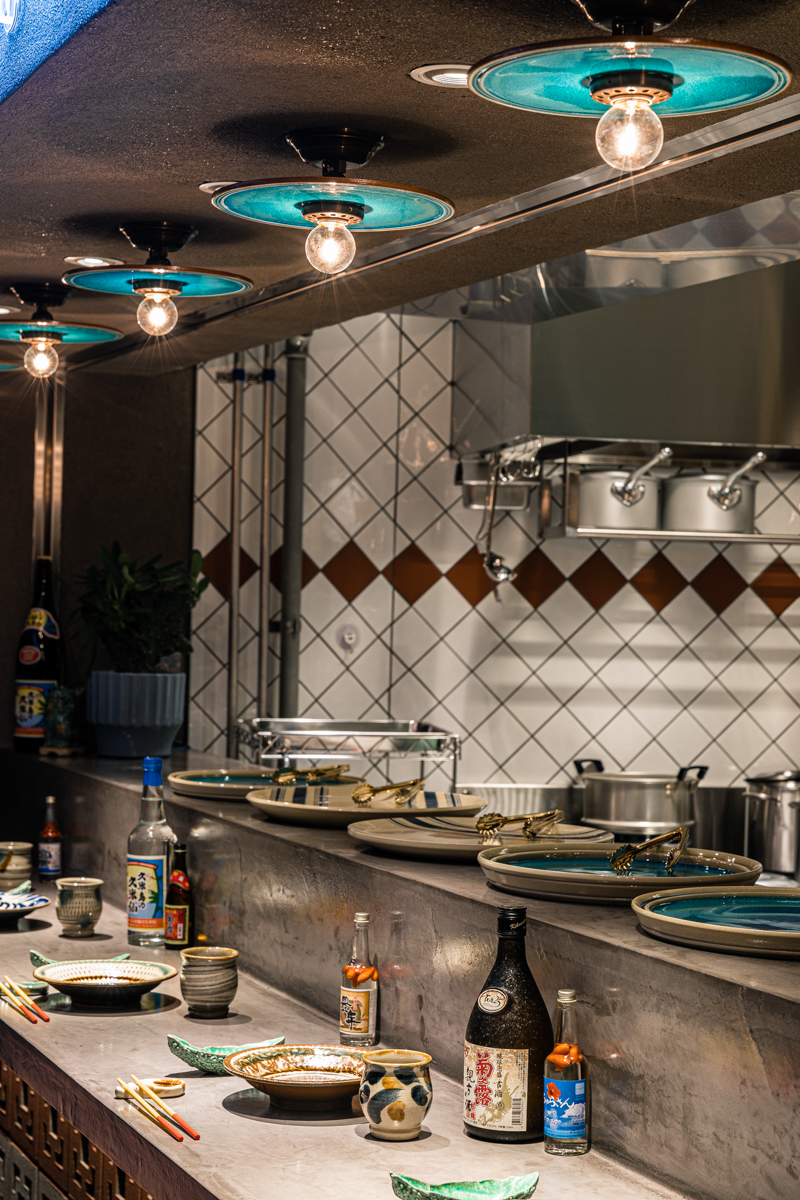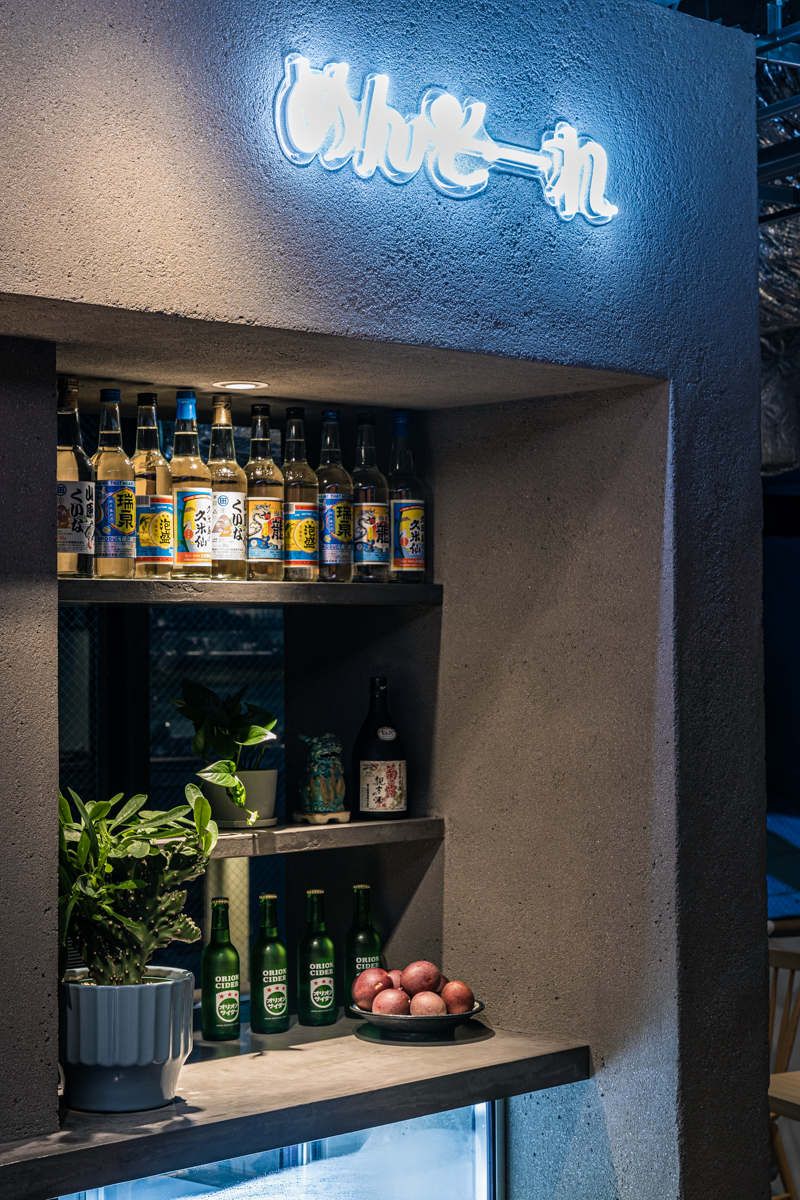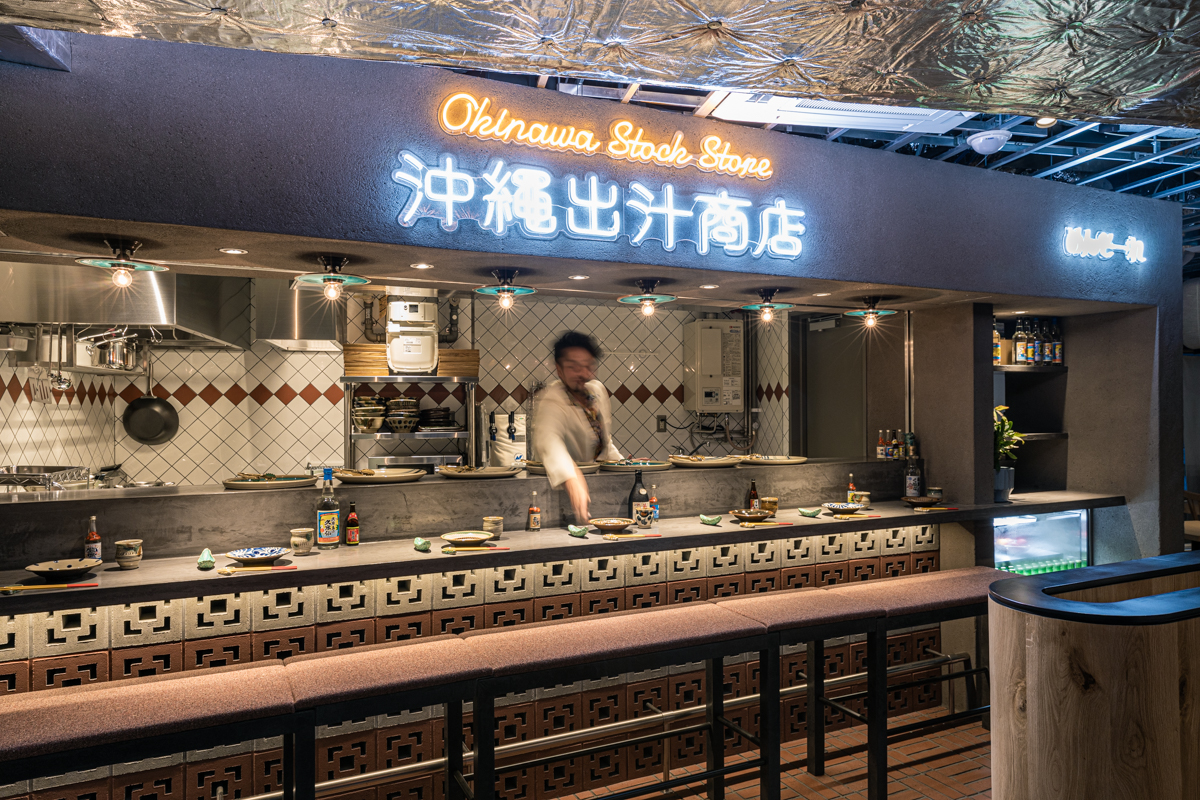 Restaurant Information
Opening Hours

Weekdays 11:30-15:00(14:30L.O.) / 17:00-22:00(21:00L.O.)
Saturday,Sunday,Holiday 11:30-22:00(21:00L.O.)
Phone Number

080-7094-3196
Regular Holiday

irregular days off
Reservations

TEL:03-5422-6778
SNS

Instagram:@okinawa.stock.store